New York Giants' John Mara calls Brian Flores accusations 'false'
March 29, 2022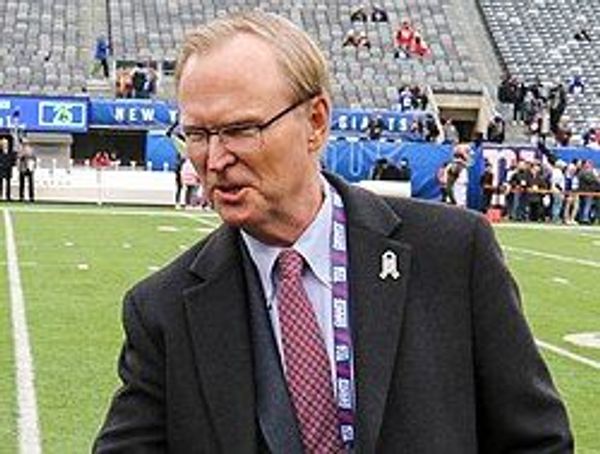 The New York Giants co-owner John Mara denies the allegations made by the former Miami Dolphins head coach, Brian Flores, adding the Giants' decision of hiring the former Bills' offensive coordinator, Brian Daboll, over Flores has nothing to do with race.
Former head coach now senior defensive assistant and linebacker coach for the Pittsburgh Steelers, Flores, broke news headlines after filling a 58-page class-action lawsuit earlier this year, alleging the NFL and three teams, namely the New York Giants, Denver Broncos, and Miami Dolphins of racial discrimination in their hiring practices.
One team, in particular, is the New York Giants which was included in Flores' claims. In light of the allegations, Mara explained the 41-year-old was a lead and prospective head coach candidate for New York as the franchise had "significant interest" in Flores. Alongside Flores was former OC Daboll who Flores claimed the Giants already "had predetermined" before the interview that the OC landed the role.
Flores' claims, New York's fair process
Mara continued to explain that he and the franchise are comfortable with the Giants' hiring process, denying Flores' accusations by calling it "false".
"The allegations are false," Mara said. "We're very comfortable with our hiring process, and it was a fair process, and we ended up making the decision we made based on a lot of factors, none of which had to do with race."
Moreover, in Flores' lawsuit, he claims that he had mistakenly received information that supposedly go to Daboll sent by the New England Patriots HC, Bill Belichick. Belichick in the information reads: "I hear from Buffalo and NYG that you are their guy" just two days before Flores' interview with the Giants.
When asked about this, Mara, simply responded both he and the franchise was not involved in any communication or got in touch about Flores' hiring process with New England HC since summer pre-season last year.
"I haven't spoken or communicated with Bill since we played them in the preseason last summer," Mara added. "And to my knowledge, nobody in our organization communicated with him."
It appears that the 67-year-old was confused since he is unable to pinpoint where Belichick received such information. When asked, Mara replied: "I have no idea. You have to ask him that."
Apparently, both Mara and the Patriots' HC have not been in contact to clarify rumors involving the two in Flores' suit. The Giants' owner explained the franchise is happy with their decision of hiring Daboll nonetheless.
"No, why should I?" he said. "We made our hiring decision and we're happy with that decision. I think the truth will come out eventually. But he didn't speak to anybody in our organization," he said.
Mara continued for the second time calling Flores' accusations "false" and emphasizing the franchise's thorough recruitment process which eventually, each decision made on HC candidates is based on a number of factors. But, in the end, Mara and the Giants' management had found what the franchise is looking for, in this case, that is Daboll.
"It's false," Mara said. "I've said over and over again we've had a very thorough process, interviewed great candidates, made our decision based on a lot of factors. Certainly Joe's prior relationship with Brian certainly entered into it. But at the end of the day we thought Brian Daboll was the best fit for us."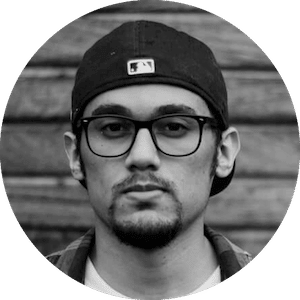 Gus Anderson
Gus Anderson is a gambling wizard. As a kid he dreamt about becoming a Tennis, Hockey and Golf professional but ended up as a gambling professional with focus on both sports & casino.