Nebraska fires coach Scott Frost following loss to Eagles
September 12, 2022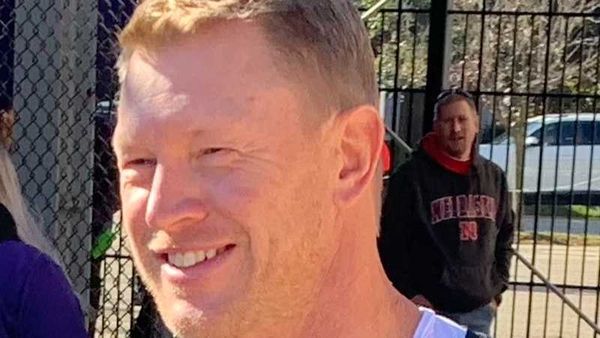 The Nebraska Cornhuskers decided to part ways with head coach Scott Frost on Sunday, after the team lost 42-45 to the Georgia Southern Eagles the previous day, putting Nebraska to 1-2 this season so far.
"That one hurt," Frost said. "We win as a team and lose as a team and we got beat today. I think we got out-schemed. Didn't really have an answer on one side of the ball. Could've played better in some other areas too. But they got after us."
Before coaching for the Cornhuskers, Frost spent his coaching career with the UCF Knights. He managed to lead the Knights to a 13-0 record in 2017. However, he has been disappointing with the Cornhuskers and none of the teams he coaches has made it into a Bowl game.
Frost had his best year with the team back in 2019 when the team finished 5-7. Nebraska ranked No. 24 in the Associated Press preseason poll.
As a result of Frost's leadership so far, the team's athletic director Trev Alberts decided to rework Frost's contract.
"Earlier today I met with Coach Frost and informed him we were making a change in the leadership of our football program, effective immediately," Alberts said.
"Scott has poured his heart and soul into the Nebraska football program both as a quarterback and head coach, and I appreciate his work and dedication."
As of now, the team has appointed Mickey Joseph as the interim head coach. Joseph is the first African-American head coach for any sport in the university in school history.
'Suh: 'I'm ready to be head coach'
After Frost's dismissal, former Cornhuskers player Ndamukong Suh said he's ready to be the head coach.
"If anyone's asking I'm ready to be head coach," Suh tweeted.
Suh has been a free agent after playing for three seasons with the Tampa Bay Buccaneers and finished his tenure with the Cornhuskers as one of the most accomplished defensive players in the history of college football.
The five-time Pro Bowler recorded 85 tackles, 12 quarterback sacks, 20.5 tackles for loss and 1 interception in 2009. He was also the 2009 Associated Press Player of the Year, won Bronko Nagurski Trophy, Chuck Bednarik Award, Outland Trophy, and was a unanimous First-Team All-American. Additionally, he was also nominated for a Heisman Trophy.
Cornhuskers vs Eagles
On Saturday night, the Eagles' victory over the Cornhuskers made the former became the third Sun Belt team to beat a Power Five opponent in Week 2.
The Cornhuskers' defeat is the first time in the team's 215 home games that Nebraska lost while scoring 35 or more points.
Nebraska had an opportunity to force the game to overtime when time expired. Unfortunately, Timmy Bleekrode kicked a 52-yard that sailed to wide left.
The Eagles quarterback Kyle Vantrease managed to score a touchdown with 36 seconds remaining on a quarterback draw, less than three minutes after the Cornhuskers quarterback Casey Thompson scored the supposedly winning touchdown.
Nebraska's defense wasn't able to stop the Eagles other than two interceptions from Marques Buford Jr. The Cornhuskers ran 257 yards and threw for 318 yards, although they still struggled to win since the Eagles had over 600 yards of offense. Meanwhile, Vantrease himself threw for 409 yards.
Previously, Nebraska lost 28-31 to the Northwestern Wildcats in the season opener in Ireland, followed by a 38-17 win against the North Dakota Fighting Hawks. Next up, the Cornhuskers are facing the Oklahoma Sooners at Memorial Stadium on September 17.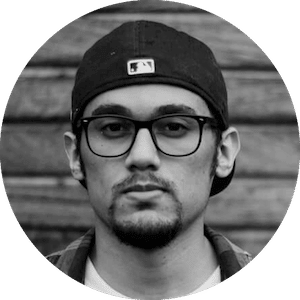 Gus Anderson
Gus Anderson is a gambling wizard. As a kid he dreamt about becoming a Tennis, Hockey and Golf professional but ended up as a gambling professional with focus on both sports & casino.