NCAA issues new rules ahead of Week Zero of 2022 CFB season
August 23, 2022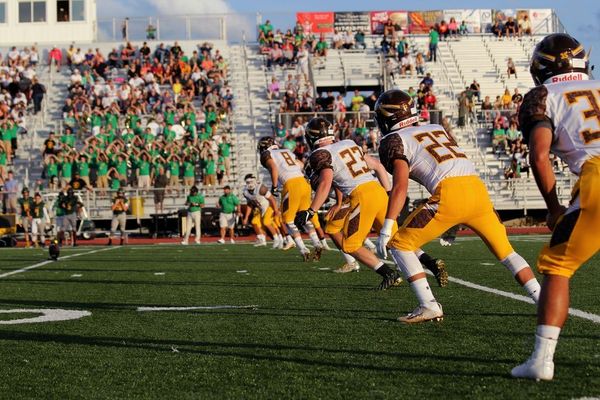 The National Football Foundation (NCAA) announced Thursday updated rules for sliding, targeting, and faking injuries, among other regulations in the upcoming college football season.
The announcement came ahead of Week zero, which will begin on Saturday, August 27, with Nevada playing at Mexico State.
Players can now appeal for targeting. Meanwhile, making the clock stop during a game for a team's advantage by faking an injury may lead to harsh punishment.
Below are some of the updated rules:
• Players ejected in the second halves of games for targeting might not be suspended for the first half of the next game, depending on the results of an appeal.
• Schools and conferences can report the potential faking of injuries to the national coordinator of officials, which could lead to penalties for the program involved.
• Only linemen and stationary backs inside the tackle box may block below the waist.
• Ball carriers who simulate a feet-first slide, like former Pittsburgh quarterback Kenny Pickett did in the ACC Championship Game, will be ruled down at the spot.
• Defensive holding always carries an automatic first down in addition to the usual ten-yard penalty.
• Replay officials may adjust the game clock if a ruling is overturned with less than two minutes remaining in the game or first half.
• Illegal touching by an ineligible player is now punishable by a loss of down in addition to a five-yard penalty.
Special rules
The special rules below were introduced to avoid cheating. These rules were made in response to unsporting actions that were committed by players in previous seasons, earning their team unfair advantages.
For example, Picket succeeded in making a touchdown by manipulating the rules to his advantage.
Other than cheating, targeting can also be very dangerous for all teams under the circumstances. The move may cause a concussion to players. It can also disadvantage a team as the punishment for targeting is ejection from the field.
Lastly, faking an injury is not only unfair to the opposing team but also to fans as it also wastes their time.
Kenny Pickett Rule
The NCAA added a new rule based on Picket's play in the ACC Championship game against Wake Forest in 2021, where Pittsburgh won 45-21 and claimed the trophy.
The former Pittsburgh quarterback faked a slide on a scramble, making the Wake Forest defensive players lower their guard and stop for an inch of the time, allowing Picket to run loose for the touchdown.
As mentioned above, ball carriers pretending to slide feet-first will now be ruled down at the spot.
Faking injuries
Like any other sports, players fake injuries to buy time. This season, teams and players will now be investigated if they are suspected of faking an injury. Officials can now request a review of the play if anything was under suspicion for a flop, which can lead to possible punishment.
Targeting
Targeting, lowering one's head to initiate contact with an opponent's helmet, is a 15-yard penalty and an ejection. A player ejected in the second half will miss the first half of the second game of a series.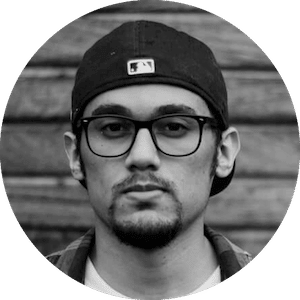 Gus Anderson
Gus Anderson is a gambling wizard. As a kid he dreamt about becoming a Tennis, Hockey and Golf professional but ended up as a gambling professional with focus on both sports & casino.