NCAA denies appeal from Oklahoma State, unable to enter postseason
April 23, 2022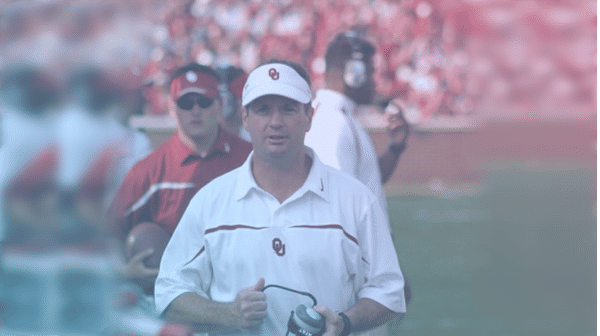 Oklahoma State University's appeal against the post-season ban finding and enforcement of the early penalty was formally rejected by the NCAA on Wednesday, April 20. The Cowboys will be ineligible to play in the postseason in 2022 as a result of the penalty. They were anticipated to play in the match after a lengthy appeals procedure, but their expectations were dashed when the NCAA rejected their appeal.
The NCAA is also imposing all penalties in this regard, including a three-year probationary period that will begin immediately and end in 2024. Scholarships for the Cowboys will also be reduced for an undetermined length of time. Furthermore, restrictions on recruitment, official visits, and telephone calls were enforced, all of which the Cowboys had previously imposed and followed.
Bribery leads to postseason ban
The FBI detained several assistants from four colleges in 2017, including one from OSU. The assistant, Lamont Evans, pled guilty in January 2019 and was sentenced to three months in federal prison. Evan was found guilty of uncovering evidence of unethical and unlawful behavior through government videotaping.
During his time at OSU, Evans freely participates in a conspiracy to recruit athletes into a basketball marketing agency in the video. Evans allegedly accepted an $18,150 bribe, according to the evidence. Evans linked up with Christian Dawkins, a former runner who was later imprisoned in May 2019 for attempting to develop a business for a prospective basketball client.
Evans was reluctant to speak out throughout the trial and even refused to help with the NCAA inquiry. In addition, Evans' federal sentencing was also influenced by some of his actions during the trial. Reacting to this, coach Mike Boynton was dissatisfied with the conclusion made in the case of the Cowboys.
The NCAA's inquiry resulted in ten guilty pleas and/or convictions, including four former assistant coaches from Oklahoma State University, Arizona State University, Auburn University, and the USC Trojans. For the 2020-21 season, Arizona and Auburn had postseason bans, although USC did not.
The NCAA's only findings in the probe are evidence that Evans was involved in a $300 payment to former OSU senior Jeffry Carroll, who eventually paid him back and was suspended for three games during the 2018-19 season.
Boynton was never charged or named in connection with the case, and he was never sentenced. After former OSU coach Brad Underwood, who was not named or charged in the case, left for Illinois in the spring of 2017, he was then promoted to head coach.
List of penalties based on NCAA decision
- Probation for three years
- The postseason suspension for 2020-21 is currently in effect for 2021-22.
- A fine of $10,000 + 1% of the university's self-imposed men's basketball budget
- Basketball scholarships will be reduced from the 2020-21 academic year to the 2022-23 academic year.
- Official visits are being reduced, while informal visits are being prohibited.
- During the probationary term, no phone interviews are allowed.
- Former associate head coaches are subject to ten-year restrictions on their duties while engaged.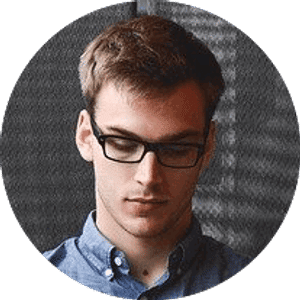 Jake Williams
Jake Williams is a sports gambling expert. He's been writing in the sports betting and DFS industry for over a decade. He specializes in MLB and NBA, along with College Basketball and College Football.