NBA, NBPA to lower minimum age for draft eligibility to 18
September 20, 2022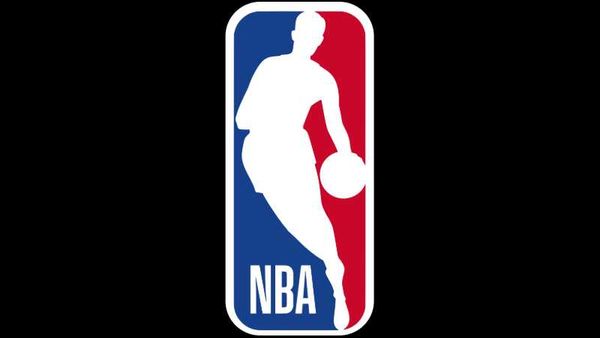 The Athletic reporter Shams Charania reported that the NBA and NBPA were expected to change the eligible age for the draft back to 18 as part of a new Collective Bargaining Agreement (CBA). The change is expected to be implemented in the 2024 NBA draft.
Currently, player must be 19 years old in order to be eligible for the draft, but having the eligible age lowered to 18 will allow more prospects to enter the league immediately from high school. Both NBA and NBPA reportedly have positive momentum as they are working toward a new agreement.
Previously, the NBA implemented a rule which required players to be away from high school at least for a year starting with the 2006 draft.
The change happened as a result of turning college basketball into a glorified minor league. Young basketball players would rise to fame, arrive on campus, ball out, then leave months later after they arrived.
NBA commissioner Adam Silver pushed the change to the minimum draft age, which was established in 2005. Considering the availability of alternative professional options, the current rule was considered to be less reasonable and the league opted to make a change.
However, ESPN contributor Adrian Wojnarowski wrote that the change in eligible draft age would cause some obstacles that needed to be addressed.
"While lowering the 19-and-over draft age will be a significant part of the NBA/NBPA Collective Bargaining discussions, sources tell ESPN nothing has advanced on the elimination of the "One-and-Done" rule," Wojnarowski tweeted.
"Several obstacles and complexities remain, including the league's insistence that players provide medical info/physicals to all 30 teams."
A clause in the deal allows both parties to open formal Collective Bargaining Agreement negotiations on December 15. However, Silver and NBPA executive director Tamika Tremaglio reportedly will meet again this week to continue conversations before the mutual opt-out date of the current CBA on December 15, which will expire after the 2023-24 season.
Details for next CBA
It has been reported that the discussion would address some details that need to be sorted out. Charania wrote that one of these details was the possibility of a new designation on injury reports for players who were dealing with mental health issues.
"Similar to when players treat external injuries, this new addition would give players the ability to treat their mental health concerns with the same gravity, allowing for things such as the seeking of second opinions and psychiatrist visits," Charania wrote.
This new policy was proposed to avoid a situation similar to when the Philadelphia 76ers fined Ben Simmons for missing games last season due to his proclaimed mental health concerns.
Tremaglio said players have also been pushing to have equity in the sport beyond their playing careers. Although NBA players today are keener on their finances than previous generations, Tremaglio wanted a system that could create more equity and financial opportunities for them.
"Creating generational wealth is critically important in this next chapter of the Union. It's critical to their legacy," Tremaglio said.
"Historically we have been so focused on making money—salary cap, etc.—but we all know that to have money, you've got to invest. We also know that the uncertain lifespan (of an NBA career) makes it crucial to plan for what happens after the ball stops bouncing—creating this generational wealth."
Another key point that might be discussed would be about tougher luxury tax payments to help compensate for the entry of several deep-pocketed team governors in recent years.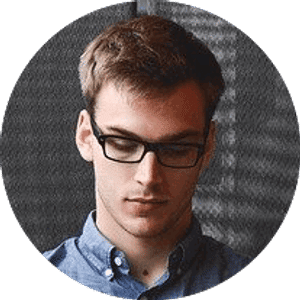 Jake Williams
Jake Williams is a sports gambling expert. He's been writing in the sports betting and DFS industry for over a decade. He specializes in MLB and NBA, along with College Basketball and College Football.