National Football Foundation announces College Hall of Fame Ballot
June 7, 2022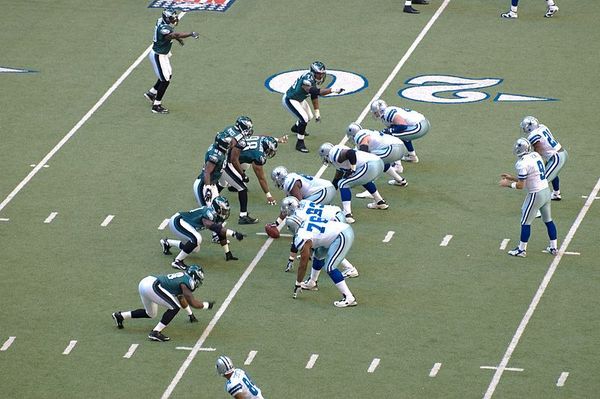 The National Football Foundation and College Hall of Fame announced on Monday this week the 2023 Hall of Fame Ballot. The list comprises 80 players and nine coaches from Football Bowl Subdivision in addition to 96 players and 33 coaches from divisional ranks.
The announcement regarding the 2023 College Hall of Fame will be made early next year and the class will be inducted during the 65th NFF Annual Awards Dinner on December 5, 2023.
"It's an enormous honor to just be on the College Football Hall of Fame ballot considering more than 5.54 million people have played college football and only 1,056 players have been inducted," NFF President and CEO Steve Hatchell said.
"The Hall's requirement of being a First-Team All-American creates a much smaller pool of about 1,500 individuals who are even eligible. Being in today's elite group means an individual is truly among the greatest to have ever played the game, and we look forward to announcing the 2023 College Football Hall of Fame Class early next year."
More about 2023 College Hall of Fame
NFF Chairman Archie Manning, who is a 1989 Hall of Fame inductee from Mississippi, said that the ballot and voice selection had always been one of the most cherished moments among the foundation's members.
"Having a ballot and a voice in the selection of the College Football Hall of Fame inductees is one of the most cherished NFF member benefits," Manning said.
"There is no group more knowledgeable or passionate about college football than our membership, and the tradition of the ballot helps us engage them in the lofty responsibility of selecting those who have reached the pinnacle of achievement in our sport."
Included on the list is former LSU All-American linebacker Bradie James. James is also a former big-league player. He was signed 103rd overall by the Dallas Cowboys in the fourth round of the 2003 NFL Draft.
The former professional linebacker spent eight years with the Cowboys before the team decided to release him. The Houston Texas laid eyes on him and signed James to a one-year deal. Moving to Houston had him reunite with defensive coordinator Wade Phillips, who coached him back in Dallas.
After his 10 years of a professional career in the NFL, the 41-year-old established Foundation 56, a breast cancer outreach program that aims to provide quality services and resources to patients and survivors of breast cancer.
The philanthropist holds the most tackles made in college football. In a single season, he made 154 and ranked No. 2 in school history with 418 career tackles. Additionally, James was also named First-Team All-SEC twice and a 2002 First-Team All-American.
LSU now has 10 players and five coaches in the College Football Hall of Fame. Reportedly, the program will also have Kevin Faulk as its 16th member in the Hall of Fame in December.
Other than LSU, former Michigan State Spartans offensive tackle Flozell Adams will be decorating the list and the ceremony. Adams started his professional NFL career in 1998 with the Dallas Cowboys. He parted ways in 2009 and landed a contract with the Pittsburgh Steelers in 2010.
The 47-year-old was named Big Ten Offensive Lineman of the Year in 1997 and Second-team All-Pro in 2007. He is also a five-time Pro Bowler.
Adams was responsible for the Spartans' success in the late 90s and led the team to three consecutive bowl appearances. In 21 total games played, he only allowed two QB sacks in 1997.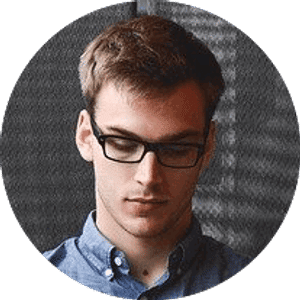 Jake Williams
Jake Williams is a sports gambling expert. He's been writing in the sports betting and DFS industry for over a decade. He specializes in MLB and NBA, along with College Basketball and College Football.