Myles Garrett prioritizes 'winning' over breaking Browns' sack records
September 17, 2022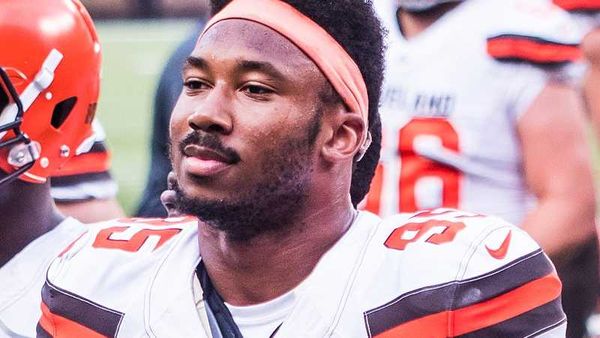 The Cleveland Browns' Myles Garrett recently shared his goal to play in the NFL Week 2 game against the New York jets.
Garrett has the chance to break into the first list on the most career sacks for the Browns, which is still held by the Browns' former linebacker Clay Matthews. He just needs two sacks to surpass Matthews' number.
Matthews played 16 seasons for the Browns from 1978 to 1993 and managed to record 62 sacks, despite he had recorded 13 more before the NFL acknowledged it officially in 1982.
According to Tom Withers of the Associated Press, Garrett said that he has no intention to break the record as he puts his focus on "winning."
"What's important to me is winning," Garrett said.
He further emphasized that even if he couldn't surpass Matthews' record, it would not upset him.
"So whether I tie it or I don't or I break it, whatever it is," he said. "I want to be very impactful in the game. I want to be able to be a game changer for my team. But if I don't break the record, that's not going to sadden me."
Withers predicted that Garrett could surpass Matthews' number when facing the Jets. In the Browns' season opener, Garrett sacked his former quarterback teammate Baker Mayfield twice, helping the Browns secure the win against the Carolina Panthers. Also, Garrett forced the Panthers to double and triple teamed him, to protect their QBs.
For Sunday's matchup, Garrett will have his battle against the Jets' tackle George Fant. As one of the league's top edge rushers, Withers said Fant would likely have a tough challenge to stop Garrett to protect the Jets' QB.
Jets coach Robert Saleh, on the other hand, shared his thoughts on his team's encounter with Garrett.
"The good Lord was on his 'A' game when he built Myles," Saleh said.
"He doesn't have a flaw to his game. He's big. He's got everything, and when he turns it on, he's impossible to block."
Garrett's attempts to improve performance
Garrett, who missed the playoff last season, reportedly dedicated himself this season to improving his performance. According to several sources, he studied and learned from other athletes like NBA legend Michael Jordan and NFL's Tom Brady. In addition, he also worked on his strength via multiple workouts and plyometric yoga.
Garrett, according to Withers, has become more vocal, and as the Browns' current captain, he has the potential to become one of the NFL's best players.
The Browns coach Kevin Stefanski said he and Garrett have discussed the team's priorities.
"My thing with all of our players is I want them to have individual success and we want them to set records at their position and whatever it is, but team success comes first," Stefanski said.
"I think Myles understands that. I think he understands this is the ultimate team game."
Though he said that breaking Matthew's record isn't his priority, Garrett expressed his optimism that he could do it. However, he remains unsure about chasing Deacon Jones' 250 sacks record.
"To me you get all the sacks that you think you get. If he (Matthews) got 70-plus, I feel like I'll eventually pass that as well," he said.
"I don't know if I'll get 250, but I'm just going to keep on trying to at least stand on the shoulder of giants."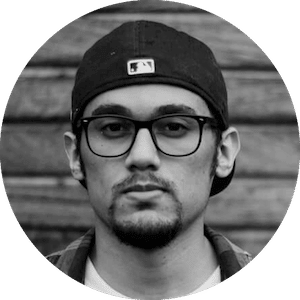 Gus Anderson
Gus Anderson is a gambling wizard. As a kid he dreamt about becoming a Tennis, Hockey and Golf professional but ended up as a gambling professional with focus on both sports & casino.