Moore hits 21 points as Houston beats Illinois 68-53 to secure Sweet 16
March 20, 2022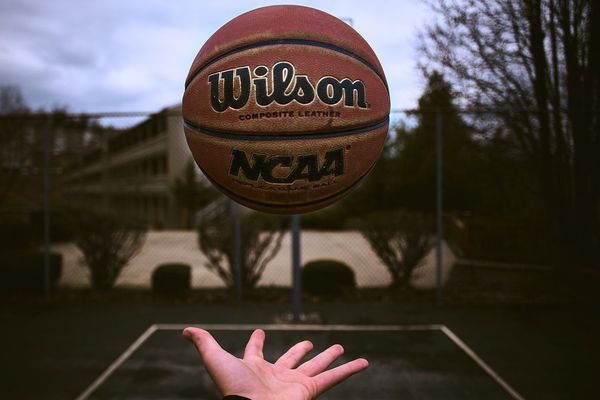 Jamal Shead and Taze Moore scored 18 and 21 points, respectively, as the Houston Cougars defeated the Illinois Fighting Illini 68-53 on Sunday to advance to the NCAA Tournament's South Region.
Despite losing two key players to season-ending injuries, the Houston Cougars are still capable of making another run at a national title. Houston heads home to face either Arizona or TCU.
According to Shead, the team's resiliency has been attributed to its heart. He said that the players love each other and are committed to winning for each other.
"It's our heart. We don't want to lose. We want to win for each other. We love each other so much, these guys are like my brothers, you know, it goes way beyond basketball. We want to keep it going as long as we possibly can," the 6-foot-1 sophomore said.
Despite being an underdog, the Houston Cougars have made major noise this March. Kyler Edwards also contributed to the team with 15 points. He also made a crucial 3-pointer in the closing seconds.
When Marcus Sasser and Tramon Mark were lost for the season, the team faced a significant challenge. Instead of folding, the players came together and formed a tighter bond.
Despite the team's young roster, head coach Kelvin Sampson said the team's culture never changes. He attributed the team's resiliency to the players' character.
"We got a brand-new bunch. But the culture never changes. Because they're great kids and they're high-character kids, they buy in. It's never about them. Our program is always about we and us, and that's what happens when you have great kids," said the 66-year-old coach said.
Illinois' disappointment
For the fourth-seeded Fighting Illini, it's another season of disappointment. They were disappointed after losing to Loyola Chicago in the second round of the tournament last year.
Kofi Cockburn led the team with 19 points. Despite his performance, he might have played his last college game. The loss hurt, especially for the players who are leaving the team. They always want to leave with a positive feeling, according to Cockburn.
"It hurts really bad, especially for the guys that's leaving. We always want to leave with a good feeling, you know? We fell short. Can't really put it into words," the All-American center said.
Illinois coach Brad Underwood attributed the team's shortcomings to Houston's defense. He was also unable to provide consistent offensive output from his other players.
Underwood noted that his team did not shoot well enough. He said the offensive output from his players was not enough to win the game. "We played well enough; we didn't shoot it very well," he said. You look at our two games here, and we just shot it terrible," "We got great shots, we just couldn't make them."
Culture play
After falling behind by 12 points in the first half, Illinois was able to close the gap to 56-49. However, Houston's Fabian White Jr. made a crucial play when blocking a shot.
During a postgame press conference, Sampson referred to the play as a culture play. "Culture play, that's what we call it. Those are culture plays. Whenever we watch film, we do edits. We always end our film sessions with culture plays. Everybody wants to be on the edit," he said.
The Laurinburg-native coach also attributed the culture play to some players' efforts.
"There were three guys involved in that play. Somebody made a great effort play on the baseline, Fabian made a great effort play, and next thing you know, Taze is getting a layup," the former assistant for the Milwaukee Bucks added.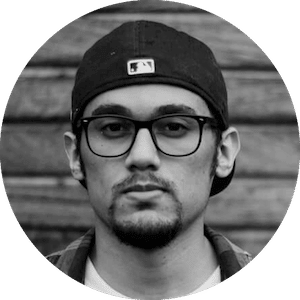 Gus Anderson
Gus Anderson is a gambling wizard. As a kid he dreamt about becoming a Tennis, Hockey and Golf professional but ended up as a gambling professional with focus on both sports & casino.