Montana Grizzlies crush Portland State Vikings, 53-16
September 25, 2022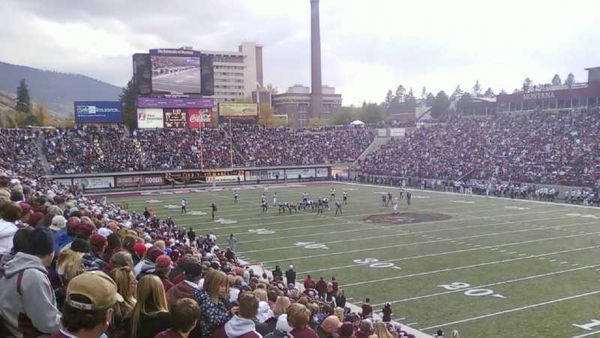 The Montana Grizzlies defeated the Portland State Vikings, 53-16, on Saturday at Washington-Grizzly Stadium in Missoula.
The Vikings started the game on a short field after misplacing the opening kickoff and recovering it. Less than two minutes into the game, Mataio Talalemotu took a reverse handoff from eight yards to score 7 points for the Vikings.
The Grizzlies retaliated by moving the ball 65 yards on 6 plays. Quarterback Lucas Johnson then performed an 11-yard rushing touchdown. The Grizzlies scored again when Junior Bergen intercepted a Vikings punt and returned it 72 yards, allowing them to lead 14-7.
With just over five minutes remaining in the first half, the Vikings countered with a 13-yard touchdown pass from Dante Chachere to Beau Kelly, letting the Vikings close the gap, 17-14.
Homecoming victory
"We really didn't think we should have given up that touchdown," Montana coach Bobby Hauck said when reporters asked about the TD that cut the lead to 17-14.
Hauck said that everyone on his team was not happy.
"It was good that the offense went out and took charge there," Hauck added. "Nice to finish in the end zone. When you run the ball, you can control the game. We ran it pretty well today."
The Grizzlies did not let this situation remain for long. Xavier Harris scored 7 points with a 64-yard touchdown. Then, Johnson completed a touchdown pass to Mitch Roberts from 4 yards out, closing off a 7-play, 65-yard drive, increasing the Grizzlies' lead to 32-14.
The Vikings did not give up and attempted a 54-yard field goal, but Robby Hauck returned the ball for 99 yards and scored another touchdown, allowing the Grizzlies to lead 39-14.
"We saw Robby down there ready to return it and I'm like, 'OK, do you throw a Hail Mary here, do you kick it?'" the Vikings coach Bruce Barnum said.
"I remember talking to my kicker, we call him Sleepy, at the beginning of the game, he said, 'Coach, 38-yard line,' I trust him and love him and I know it's long shot, but why not take a crack? That didn't turn out good."
Hauck also recorded a historic feat when he tackled the Vikings wide receiver Nate Bennett. Hauck surpassed retired linebacker Dante Olson for the most career tackles in program history with a total of 398.
In the third quarter, the Vikings scored 2 points when the Grizzlies' fumbled a punt in the end zone. However, the Grizzlies would shortly deliver their game-winning strike in the final quarter, with Aaron Fontes performing an 11-yard touchdown to give the Grizzlies a 46-16 lead. With around six minutes left in the game, Marcus Knight scored on a 1-yard run to push Montana's advantage to 53-16.
Barnum asserted that his opponent remains a remarkable team despite the game outcome. He and his team knew they could not afford any mistakes, but they did, which was why they lost.
"They did a hell of a job on special teams and that didn't make all the difference, but it was big," Bruce added.
With this victory, Montana moves to 4-0 for this season. The team will travel to Pocatello, Idaho, the following weekend to play against Idaho State.
"I think we have a poised football team," Hauck said.
Hauck insisted that his team is prepared to face adversities after training all year.
"Our team's got a lot of fight," Hauck added, "so I'm not ever overly concerned no matter how much we're down."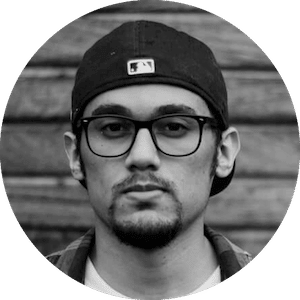 Gus Anderson
Gus Anderson is a gambling wizard. As a kid he dreamt about becoming a Tennis, Hockey and Golf professional but ended up as a gambling professional with focus on both sports & casino.