MLB's All-Star ballot lacks category for multi-positional players
June 21, 2022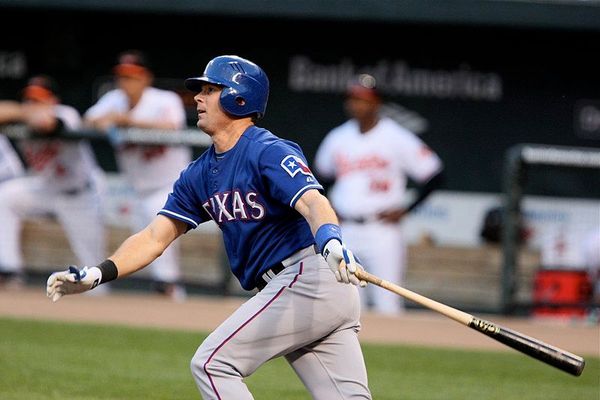 The MLB will be releasing the first batch of the fan voting results for the 2022 MLB All-Star ballot on Tuesday this week. Throughout the years, the ballot has always lacked the category for multi-position or utility player.
The All-Star ballot is one of MLB's ways of acknowledging its players based on their game stats. However, players that play in more than one position are at risk of not winning the ballot.
More often than not, they ended up in a ballot position where they posted trivial performances compared to the other roles they played.
MLB's All-Star ballot needs utility player category
Players with the highest voting count on the ballot will win the starting spot in their position. However, the current one seems unfair, especially for players like St. Louis Cardinals Tommy Edman, who was included as shortstop despite playing twice as many games as a second baseman.
Edman started in 42 games as a second baseman, while he only made 22 games playing shortstop. Ahead of a Monday game, he even started center and was one of the leading players in the major's Wins Above Replacement. The player is known for his elite offense, defense, and base running.
Being included in the shortstop ballot means that it will be difficult for Edman to compete for the starting position with the likes of Atlanta Braves Dansby Swanson and Los Angeles Dodgers Trea Turner, who accumulated better shortstop stats.
Minnesota Twins Luis Arraez is also facing a similar problem. The Venezuelan professional was added to the ballot as a first baseman, where he played 27 games. However, Arraez also played 13 games as second and third.
The star player has never been shy from recording outstanding stats. He led the major by hitting .361 or 17 points and recorded on-base percentage of .443 before Monday's game. He is Minnesota's supreme batter and is likely the American League's best utility player starter.
Possible changes in MLB's All-Star ballot
The ballot has evolved throughout the years. One of its most recent changes was the inclusion of National League designated hitters just this year.
New York Mets manager Buck Showalter voiced his concern last week, saying that the ballot must include the multi-positional or utility player category.
"You can't win without them," Showalter said of the multi-positional player. "Try it sometime. You can't win without someone who can do it."
The MLB has been running without acknowledging that multi-positional players were the backbones of teams, disrespecting the likes of Mets infielder Luis Guillorme, who demonstrated spectacular batting skills while bunny hopping three different positions.
New York Yankees manager Aaron Boone is among the many who advocate for a multi-positional category in the MLB, saying the league should acknowledge switch hitter Marwin Gonzalez, whom he praised when the team played the Toronto Blue Jays. Gonzalez, who played in five positions, contributed significantly to the game.
"It is incredibly valuable," Boone said of Gonzalez. "In today's game with smaller benches, you have to have your Swiss Army knives."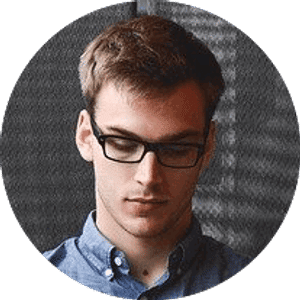 Jake Williams
Jake Williams is a sports gambling expert. He's been writing in the sports betting and DFS industry for over a decade. He specializes in MLB and NBA, along with College Basketball and College Football.