MLB suspends three free agents for violating league's drug policy
April 5, 2022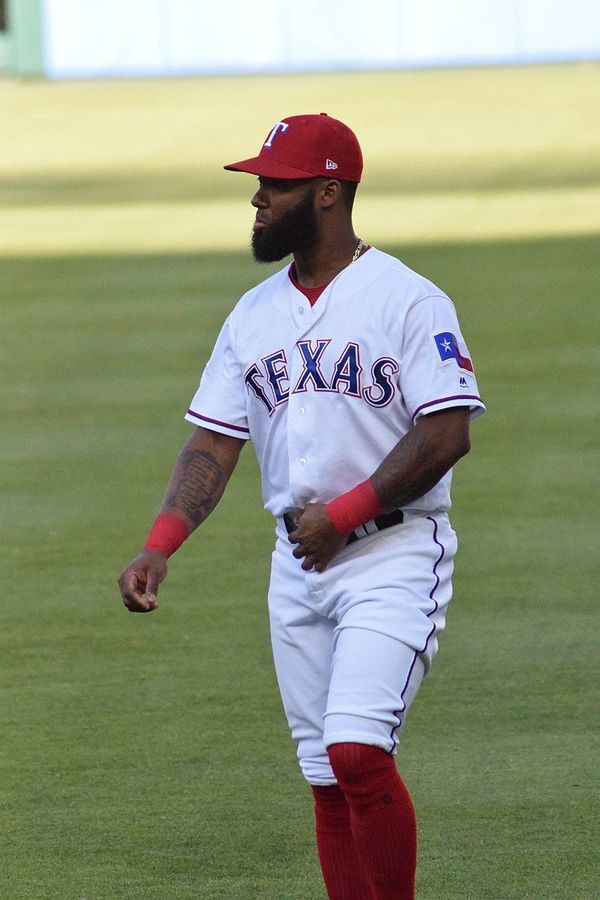 Major League Baseball has issued 80-game suspensions for three free agents on Monday after testing positive for a performance-enhancing substance. The substance in question is known to be Boldenone, and its use of it is in direct violation of Major League Baseball's policy regarding performance-enhancing drugs.
These were the first suspensions under the major league drug program since Oakland outfielder Ramón Laureano was disciplined on August 6. Similar to the three free agents, he was issued an 80-game penalty and he has 27 games left to be served this season.
The major league drug-testing program was resumed on March 11 following a 99-day suspension during the lockout. On top of the three free agents, the league has issued 17 more suspensions for its athletes under the minor league drug program throughout 2021.
Santana, Rodriguez and Rondón
MLB Insider Mark Feinsand revealed the three athletes involved are pitcher Richard Rodriguez, infielder José Rondón and outfielder/first baseman Danny Santana. Their urine samples were taken before the lockout started on December 2, but the league could not announce discipline during the workout, said an anonymous person familiar with the testing program.
The 31-year-old Danny Santana is a major league veteran who has spent 8 years in the league. He is the least productive in the trio considering how he only hit .181 with five homers and 14 RBIs in 38 games for the Boston Red Sox last season.
He has played for three seasons for Minnesota from 2014 to 2017, one season for Atlanta from 2017 to 2018, and for Texas in the 2019-2020 season. Santana's best career performance took place in the latter team, wherein he mashed 28 homers en route to a .534 slugging percentage through 130 games. He has posted a stat of .255 career average with 47 homers and 202 RBIs.
Richard Rodriguez is a 32-year-old right-hander, whom Atlanta acquired from Pittsburgh on July 30 for pitchers Bryse Wilson and Ricky DeVito. He served as an above-average reliever who went 1-2 with a 3.12 ERA in 27 relief appearances for the Atlanta Braves.
Rodriguez, however, did not appear on the Braves' postseason roster for the World Series champions as the team elected to option him to the minor leagues after the regular season. Last year, Rodriguez was 5-4 with a 2.94 ERA in 64 relief outings. He has a 16-14 career record with a 3.28 ERA and 19 saves while playing for three different teams in Baltimore (2017), Pittsburgh (2018-21), and Atlanta.
José Rondón, on the other hand, has hit .263 with three homers and nine RBIs in 63 games for St. Louis Cardinals last season. He has been playing both third base and shortstop in last year's campaign where he accrued 0.1 wins above replacement for St. Louis while hitting three homers in just over 80 at-bats.
The 28-year-old has a .216 average with 12 homers and 33 RBIs in four seasons where he played for the San Diego Padres in 2016, the Chicago White Sox in 2018 and 2019, the Baltimore Orioles in 2019, and the St. Louis Cardinals in 2020.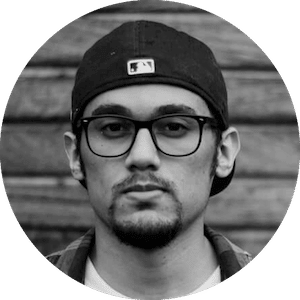 Gus Anderson
Gus Anderson is a gambling wizard. As a kid he dreamt about becoming a Tennis, Hockey and Golf professional but ended up as a gambling professional with focus on both sports & casino.