MLB: Athletics, Padres agree to Sean Manaea's trade
April 4, 2022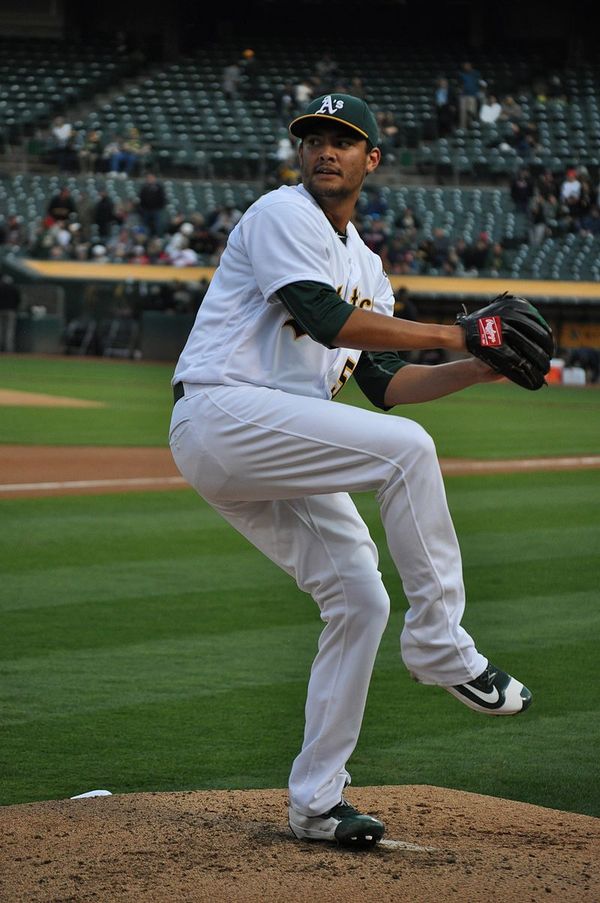 On Sunday, the San Diego Padres and the Oakland Athletics announced a deal for southpaw starter Sean Manaea. Prospects Eruibiel Angeles and Adrian Martinez will be sent to the A's, while minor-league pitcher Aaron Holiday will be sent to the Padres.
Alongside Manaea, the rotation also includes Joe Musgrove, Yu Darvish, Mike Clevinger, and Blake Snell. This four-player switch comes just days before the start of Opening Day.
Manaea made his first start for the Padres against the A's just hours after the trade was revealed. Manaea was also reunited with manager Bob Melvin, who took over the Padres after leaving the A's last season.
As he approached his former teammates from outside the Oakland dugout, Manaea smiled while still wearing his green glove. He was slated to throw on Sunday, so he donned a new Padres uniform and faced the Athletics, giving up one run on six hits in three 2/3 innings.
As a co-ace in the Athletics rotation, Manaea is expected to be a back-end starter on a Padres' pitching staff that is expected to be more profound.
Manaea was vigorously shopped by Oakland, and his name was frequently mentioned in MLB trade speculations. The Boston Red Sox, New York Yankees, and Minnesota Twins were allegedly among the teams interested. In his final year of arbitration, the 30-year-old is set to make $9.75 million this season and will be free of agency next offseason.
Is this lucrative deal really worth it?
Manea's endurance has been a source of contention at times. In 2019, he had arthroscopic surgery on his left shoulder and had only thrown 170-plus innings in a season. San Diego might be the perfect fit for the 6-foot-5 lefty. The burden on his arm will be reduced if he moves to the back of the rotation. The Padres' bullpen is also strong, with numerous pitchers capable of covering multiple innings.
In 32 starts last season, Manaea went 11-10 with a 3.91 ERA. He pitched two shutouts and a career-high 194 strikeouts, which ranked him in the eighth position in the American League.
San Diego could make another move as a result of Manaea's addition, given the team already had enough starting pitching before the Oakland deal.
After going 86-76 last season and missing the playoffs for the first time since 2017, the A's are rebuilding. Last month, the team traded right-hander Chris Bassitt, slugging first baseman Matt Olson, and third baseman Matt Chapman.
The Padres would have started the season with Nick Martinez as its fifth starter if it hadn't acquired Manaea. The 31-year-old joins the team after spending the last two seasons in Japan. Martinez has a 4.77 ERA in 415.1 innings in the majors.
Martinez went 8-5 with a 3.38 ERA in 26 games, 22 starts for Double-A San Antonio and Triple-A El Paso last season. In 125 innings, the right-hander struck out 122 batters.
In 2022, depth will be critical in a 162-game season, with pitchers having less time to develop arm strength owing to the MLB lockout. It's something the Padres won't be short on, and their current rotation is one of the finest in baseball right now. That is why the price was relatively low and well worth it for all of these benefits.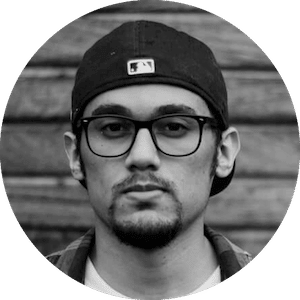 Gus Anderson
Gus Anderson is a gambling wizard. As a kid he dreamt about becoming a Tennis, Hockey and Golf professional but ended up as a gambling professional with focus on both sports & casino.