Mississippi State vs. Arkansas Betting Preview
November 6, 2021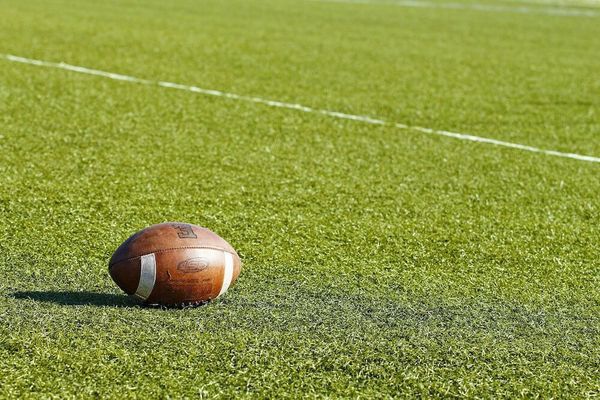 Arkansas is trying to break its three-game losing streak in the SEC as it welcomes Mississippi State. The Bulldogs have one of the most prolific passers in the country in Will Rogers and rely almost exclusively on their quarterback's arm. The Razorbacks had a strong start to the season with four straight wins, but then lost three straight games before handily defeating FCS Arkansas-Pine Bluff two weeks ago. 
Mississippi State vs. Arkansas Betting Pick
Mississippi State Moneyline
Well known brand
Great reward program
Wide range of banking options
UP TO $1250 BONUS
This game is a 3 p.m. scheduled kickoff at Razorback Stadium in Fayetteville, Arkansas on Saturday, November 6, 2021.
Why bet the Bulldogs:
✅ After winning their first four games, the Razorbacks have lost three straight games to FBS foes and surrendered at least 37 points in all of those games.
✅ Mississippi State quarterback Will Rogers ranks third nationally with an average of 361 yards per game and is the only quarterback this season to throw for 300 yards against Alabama. Rogers has tossed 19 touchdown passes this season and completed 75 percent of his passes.
✅ The Bulldogs have allowed just 89.4 rushing yards per game, making them the fourth-best rushing defense in the country. Arkansas enters this game as the fourth-best rushing offense with an average of 249 yards per game.
✅ Three of Mississippi State's last four opponents have been held to 22 points or fewer and the Razorbacks have been held to 23 or fewer points in three of their last four games against FBS foes.
✅ Mississippi State has won each of its last four trips to Arkansas and have taken seven of the last nine meetings with the Razorbacks overall. 
Mississippi State
The Bulldogs come into this game at 5-3, including 3-2 in the SEC. Mississippi State is the worst rushing offense in the country at just 54.4 yards per game, but it doesn't need to run the ball when it has the quarterback with the third-most passing yards in the country. Will Rogers has mastered Mike Leach's Air Raid offense with two receivers in the top-11 nationally in catches per game. Makai Polk is seventh nationally with eight catches per game while Jo'quavious Marks ranks 11th at 7.2 catches per game.
Arkansas
Arkansas started the season 4-0 and looked like a threat in the SEC West, but it has all fallen apart for the Razorbacks since then. They stand at just 5-3 after three straight losses in conference play despite some excellent play from quarterback K.J. Jefferson. Jefferson has thrown for 15 touchdowns and rushed for five more while accounting for nearly 260 yards of total offense between his passing and running.
Mississippi State Moneyline
Well known brand
Great reward program
Wide range of banking options
UP TO $1250 BONUS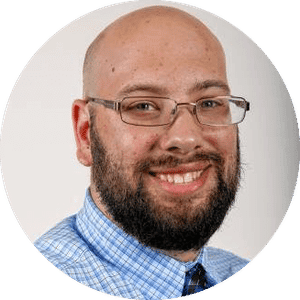 Josh Walfish
Josh Walfish is an award-winning journalist who has covered college sports for the past decade. He most-recently was chronicling the UMass Minutemen and now works as a freelancer writer and editor based out of Chicago.