Mintz's 21-point game leads Kentucky to beat Vanderbilt 77-70
February 4, 2022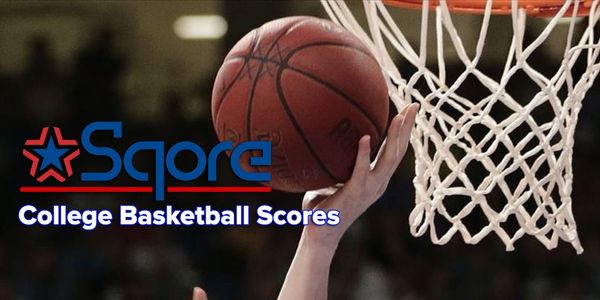 The Kentucky Wildcats looked great in their win over Kansas last Saturday, and they eventually repeated the performance to defeat Vanderbilt 77-70 on Wednesday night. Davion Mintz led the way with a season-high 21 points, and the Wildcats held on despite almost blowing a big lead.
After routing Kansas on Saturday, the Mintz was not surprised by the battle against Vanderbilt. Even though forward Oscar Tshiebwe got into foul problems, they could still stay on track to secure a win.
Mintz mentioned that when teams come in, they want to play hard, and every team in the league fights. 
"When teams come in here, they want to play hard," said the guard. "The SEC is a competitive conference and Vanderbilt came to fight and so does every other team we play in this conference."
Mintz's offensive caliber in Rupp Arena
Playing for 34 minutes, Mintz managed to finish the game with 21 points, three rebounds, and two assists. Mintz was also all over the court. He shot six out of 11 two-pointers and four out of seven three-pointers. This performance also marks the second game he scored more than 19 points in a game.
John Calipari, Kentucky Wildcats coach, praised Mintz for his performance. "Davion played unbelievable today," Calipari said. "Really, really good. And you know who was happy for him? TyTy (Washington). Hugged him. That's what this team has been."
Other than Mintz, forward Keion Brooks Jr. also put on a clinical offensive show with his 20 points, four rebounds, and two assists.
Chin Coleman, the assistant coach of Kentucky, said that the team's depth and ability to alter the game's outcome make it hard for other teams to scout them.
"Most teams you can put a few guys at the top of the scouting report and then you can worry about the relevant guys and try to keep the irrelevant guys irrelevant. Hopefully for us because we have so many guys that are capable of impacting that the game it's tough for teams," Coleman said.
Tshiebwe's foul problems, Lance Ware steps up
It is not an easy feat to do what Tshiebwe did for Kentucky under the rim. He played physical basketball and was instrumental in the team's win.
Tshiebwe was able to pull down 17 rebounds, but he was also whistled for two technical fouls after tussling with Commodores' player Quentin Millora-Brown.
The second technical foul that Tshiebwe received was his fourth personal foul of the game. He then got benched with 9:51 remaining.
Lance Ware provided the Wildcats with a spark during the next three minutes, which allowed them to keep the pressure on the Commodores. When Tshiebwe cooled down and came back in, Kentucky's lead had already grown to nine points.
According to Calipari, Ware has become one of the team's leaders in the gym. The coach attributes his improved play to his confidence, stating that Ware is a smart player who is developing his own game.
"He's one of those guys now. He's building his own confidence," said the coach. "It's not how much I play him. When he gets minutes, he's confident he's going to play well. He's out there playing well: Rebounding, he fights, he talks, he's smart. He's one of the smartest basketball players we have."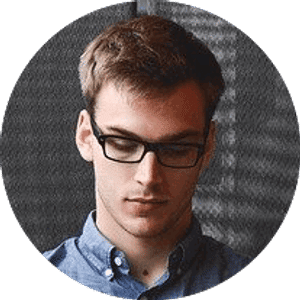 Jake Williams
Jake Williams is a sports gambling expert. He's been writing in the sports betting and DFS industry for over a decade. He specializes in MLB and NBA, along with College Basketball and College Football.