Miami Heat eliminate Philadelphia 76ers, proceeds to conference finals
May 13, 2022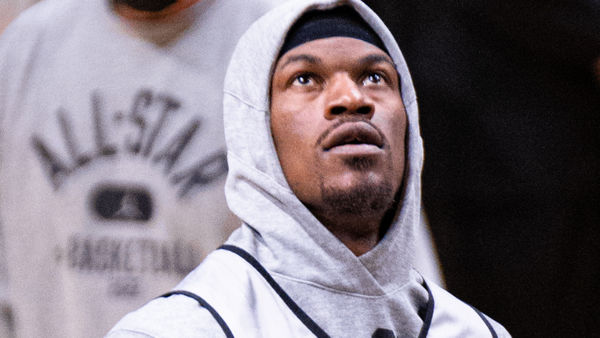 The Miami Heat is set to proceed to this year's conference finals after eliminating the Philadelphia 76ers from the playoffs with a 99-90 win on Thursday.
Ahead of the 76ers' defeat, forward Danny Green and guard Tyrese Maxey barely spoke any words during the pregame shootaround despite being known as the team's chatty duo, as per Philadelphia reporter Gina Mizell. Green was called out from the game and wrapped the night with a flat three points.
Miami forward Jimmy Butler once again proved that a few bites of the spotlight are for him to take. Butler's team-high scores and three-pointers propelled the Heat to take on either the Milwaukee Bucks or Boston Celtics in the conference finals.
Miami waves goodbye to Philadelphia
Butler has been there with the Heat through ups and downs. Saying the six-time NBA All-Star is a centerpiece is an understatement. Butler helped the franchise to enter the conference finals for the second time after he signed to the Heat and parted ways with Philadelphia. A decision that the 76ers fans still question until today
Shortly after winning Thursday's game, Butler walked to former teammate forward Joel Embiid and gave the Big Man a hug as well as a heartwarming message.
"'I'm proud of him. I love him,'" Butler told Embiid. "Yes, yes, yes, I still wish I was on his team. I do love the Miami Heat though. I'm glad that I'm here."
The former 76ers was not messing around against the former team he once called home. Butler made 14 points in the fourth quarter and he made six three-pointers out of nine attempts. The 32-year-old wrapped the game with a team-high 32 points, four assists, and eight rebounds.
Butler popped almost consistently over 30 points in the past second-round games. He made 33 points in Game 3 and had a whopping 40 in Game 4, and 23 in Game 5. Miami head coach Erik Spoelstra praised the 2021 NBA Steals Leader.
"I think he's one of the ultimate competitors in this profession," Spoelstra said. "He was brilliant all series long. The challenges only get tougher here. He saw there was an opportunity to end this tonight and he wasn't going to let this get to seven."
Unlike Philadelphia's Big Man, who often found himself unsupported in the front line, Butler had guard Max Struss with 20 points. All in all, the 76ers' scoring was spread evenly on its rosters. That being said, Miami lacked in three-pointers, only managed seven of 28.
Embiid, 76ers tries to close up scoring gap
Both Embiid and Maxey made 20 points each, while guard James Harden only racked up 11 points. The 76ers tried to clinch a desperate win on Thursday. Their efforts were noticeable when it comes to hitting more three-pointers than the Heat.
"I know I tried. I think, for the most part, we tried," Embiid said. "It just wasn't good enough."
The result for Philadelphia was somewhat disappointing, the Big Man, for the most part, received no significant support, while the Beard made four turnovers and the entire points he made from the game were only in the second quarter.
Harden has a $47.4 million option in the 76ers. However, a question he should be asking is whether Philadelphia would want him on board next season. Harden's trivial performance even got Embiid shaking his head.
"I'm sure since we got him, everybody expected the Houston James Harden. But that's not who he is anymore." Embiid added.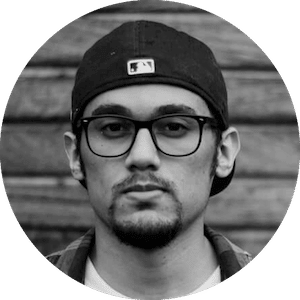 Gus Anderson
Gus Anderson is a gambling wizard. As a kid he dreamt about becoming a Tennis, Hockey and Golf professional but ended up as a gambling professional with focus on both sports & casino.