Miami Heat defeats Atlanta Hawks, secure 1-0 lead in first round
April 18, 2022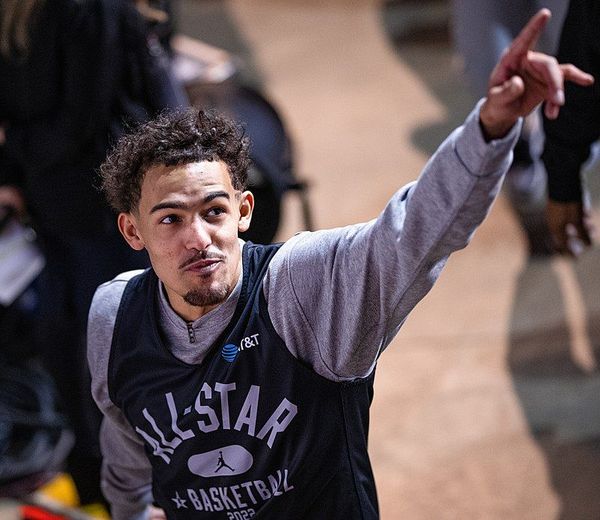 The Miami Heat defeated the Atlanta Hawks 115-91 in the first round of the NBA playoffs in 2022. The Hawks arrived in Miami with the hope to break the Heat's victory streak. Atlanta earlier defeated the Charlotte Hornets and narrowly claimed victory over the Cleveland Cavaliers in the play-in tournament. That did not happen, however, as the Heat dominated the first half and established the tone for the rest of the game.
In the second half, the Heat's tenacious defense kept Trae Young at bay, allowing him to score only eight points and shoot just 1-for-12 from the field, including 0-for-7 from 3-point range.
The Heat, leading by 27 points from Duncan Robinson, a playoff career-high, made 18 of 37 3-point attempts (48.6 percent), with the majority of those coming on 8-for-9 shooting from long range.
Jimmy Butler and Young were face-to-face for a split second, garnering double technical fouls and a thunderous shout from fans. Their first quarter tangle occurred with 6:33 remaining in the first quarter, immediately after the Heat went on a 9-0 run, which set them up for an easy win.
"We all know he's a (heck) of a player and he missed a lot of shots he normally makes tonight so we did a good job of making him do that but we've got a long way to go," Butler said.
Players performance review
Some criticized Young for not destroying the Heat as he did the Hornets and the Cavaliers. Others praised Miami for displaying outstanding performance in the first game of their series.
Robinson has now surpassed Tim Hardaway's 80 postseason three-point field goals, moving him into fourth place on the Heat's all-time list of playoff three-point field goals made. He is now trailing third-place Dwyane Wade by 16 triples.
After Atlanta's first three points, Butler's first three-pointer of the game gave Miami its lead. Danilo Gallinari scored 17 points and De'Andre Hunter added 14 points for the Hawks, who scored 38.7 percent from the field and 10 for 36 (27.8 percent) from the three-point range.
The Hawks were outscored 36-26 after playing without starting forward Clint Capela, who suffered a right knee hyperextension in Friday's play-in game against Cleveland. The player will be re-evaluated in one week.
When P.J. Tucker returned from a strained calf, he scored 16 points and pulled down five rebounds to lead the Heat. During the first half, Tucker and Gabe Vincent both played a role in keeping Young from shooting more than 1 of 9 from the field.
Young's stat line comprises six turnovers, four assists, and two one-on-one sacks by Kyle Lowry and Bam Adebayo
"That team can score in bunches, obviously Trae Young can ignite at any point so if you relax, all of a sudden he can hit a couple of shots that can turn into a lot more and you have to respect that," Heat coach Erik Spoelstra said after the game.
"This team can score. This is not indicative of the type of team this has been over the last two months. Our veterans recognize that and we respect that."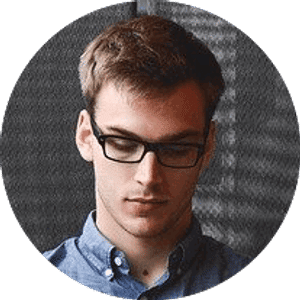 Jake Williams
Jake Williams is a sports gambling expert. He's been writing in the sports betting and DFS industry for over a decade. He specializes in MLB and NBA, along with College Basketball and College Football.