Men's basketball: Michigan State addresses nonconference schedule, team concerns
September 27, 2022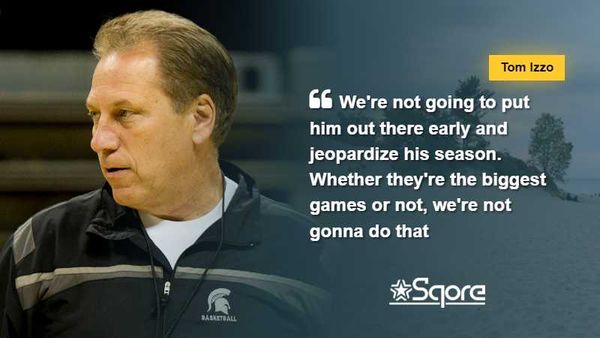 Michigan State Spartans' coach Tom Izzo spoke about the team's nonconference schedule on Monday, while also addressing some of the issues at hand.
Izzo said his team will be facing some tough opponents such as Gonzaga, Kentucky, Villanova, and Notre Dame. They are set to have their official preseason practice six weeks from now, before the team's opener against Northern Arizona on November 7.
Izzo also said he added Gonzaga to the schedule at the last minute since he wouldn't want to miss an opportunity to play on an aircraft carrier again.
"It's kind of got insane," said Izzo. "I thought it was a tough schedule, and then later I added Gonzaga because I wasn't gonna pass up the aircraft carrier."
Preparing with disadvantages
While Izzo said the team would be ready for challenges, there have been reports saying that the team would be starting with a limited number of players this winter.
Spartans' sophomore guard Jaden Akins had a stress reaction in his left foot and had surgery on September 10. Forward Malik Hall also reportedly sat out the first official team workout, joining Akins due to a toe issue on his right foot. Izzo hoped Akins would recover from his surgery by the time Michigan State starts its regular season against Northern Arizona, while Hall is expected to return in one or two weeks.
"Jaden Akins is out for a little bit here. I don't see that thing going into the season at all," Izzo said.
"But does it hurt us that he's out? Of course, it hurts us that he's out. Hall actually has a bad, stubbed toe, I guess. It's not a crack, it's like a chip. But he's only supposed to be out a week or a week and a half. So that's not anything of a crisis, but he will not be practicing for a while. They said it's not as bad as turf toe, so I guess that's good news."
Akins averaged 3.4 points per game in 14.8 minutes as a freshman. He was considered one of the team's top 3-point shooters, making 38 percent of his shots on the court.
Izzo also expressed concern regarding the center position. Since Marcus Bingham, Jr. opted to turn pro and Julius Marble II transferred to the Texas A&M Aggies men's basketball team, the Spartans only have junior Mady Sissoko as the lone veteran and freshmen Jaxon Kohler and Carson Cooper as the primary options in the middle.
Sissoko and Kohler have played a total of 270 minutes of college basketball. The four-star recruit Kohler has shown himself to be a strong offensive player in high school and grassroots ball, having been compared to the former stars Zach Randolph and Goran Suton.
Meanwhile, Sissoko averaged 4.5 minutes a game with 1.1 points, 1.0 rebounds, and 0.4 blocks last season. He shot 63.2 percent from the field with his free-throw line recorded at 42.9 percent.
Spartans also reportedly had a "leadership problem." Junior point guard AJ Hoggard and sophomore wingman Pierre Brooks II were two players Izzo considered to step up to that position. He also considered Akins, Hall, seniors Joey Hauser and Tyson Walker as developing leaders since they all had impressive summers.
"I've had good chemistry. I've had good moments of leadership," Izzo said. "But as they say, great leaders are doing something when nobody's watching. I'm still trying to find that."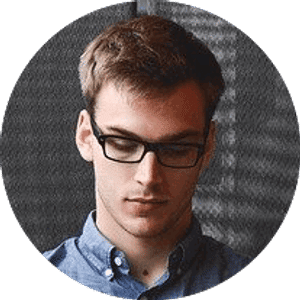 Jake Williams
Jake Williams is a sports gambling expert. He's been writing in the sports betting and DFS industry for over a decade. He specializes in MLB and NBA, along with College Basketball and College Football.