Memphis transfer Emoni Bates has interest to join Wolverines, Michigan keeps distance
May 4, 2022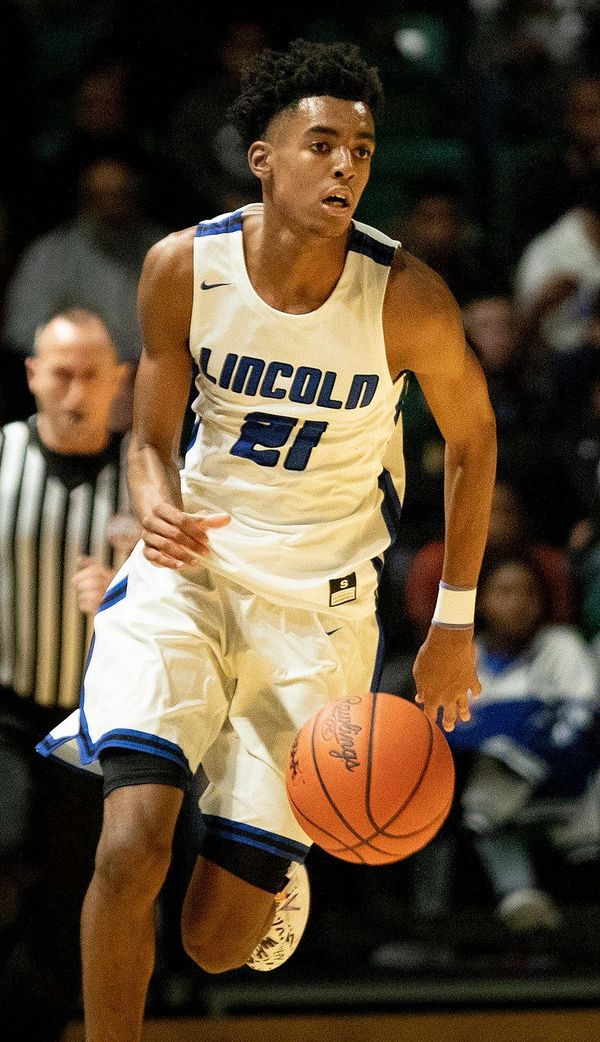 Emoni Bates, a basketball player from Ypsilanti who played at Memphis, released a list of his preferred schools on Monday night. Like many other transferring players, he is likely to choose a school that he believes is legitimate. However, his list may not be entirely accurate.
Bates' top six schools include Louisville, Michigan, Eastern Michigan, Arkansas, DePaul, and Seton Hall.
Michigan has no interest in Bates
According to a source close to the program, Michigan is not interested in Bates. The team had a busy summer, as both Zeb Jackson and Brandon Johns Jr. transferred. During this time, the program also did not have an open scholarship.
On the same day that the team added a transfer from Princeton, Frank Collins announced that he was transferring. The two events were likely related.
Caleb Houstan and Moussa Diabaté had until June 1 to withdraw their names from the NBA draft. If either of them decides to stay in the draft, it will allow Michigan to add another player to its roster.
Aside from being regarded as the best player in his class, it doesn't seem like Bate would fill the slot. He was also named the Player of the Year during his sophomore year at Lincoln High School. He was just 15 miles away from Michigan's Crisler Center.
Bates decided to skip his final year of high school to enroll at Memphis. He started the season with a bang. The 6-foot-9 wing then sat out the final 12 games due to a back injury. He played 23.4 minutes in 18 games during the season, and he averaged 9.7 points on 39 percent shooting.
Relationship with Juwan Howard
Despite the rumors that he would leave the program, Bates told On3 that he was still committed to playing college basketball next season. In an interview with On3, the 18-year-old forward talked about his relationship with Juwan Howard, stating that he first met the head coach in eighth or ninth grade.
"He's always been a cool person," Bates said. "He's cool with some of my family on my dad's side."
Howard recruited Bates out of high school, but he wasn't as hard on him as Michigan State was. Prior to becoming the head coach at Michigan, Howard was a one-time commit for Michigan State.
It's believed that the relationship between Howard and Bates could have been the reason why Michigan made Bates' finalists. However, according to Matt Norlander of CBS Sports, some of the schools considered serious contenders for Bates' services, such as Michigan, were not actively recruiting him.
Bates' prep career in Michigan
During his prep basketball career in Michigan, Bates became a star. He led his school to a Division 1 state championship in 2019. He also played at Ypsi Prep Academy, where he averaged 24.6 points and 6.6 rebounds.
After becoming the nation's top recruit in the Class of 2022, Bates committed to Michigan State before he switched his recruitment to Memphis.
Jeff Goodman of Stadium believes that the true finalists are Louisville and Depaul. He wrote, "Don't think a few of the others are prioritizing/actively recruiting Emoni."
Although it's not expected that Bates will be one of the targets in the transfer portal, Michigan could still be active should one of its draft picks leave.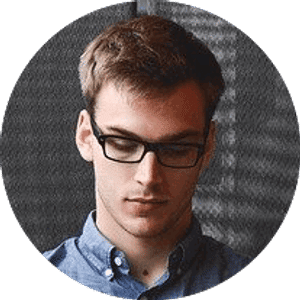 Jake Williams
Jake Williams is a sports gambling expert. He's been writing in the sports betting and DFS industry for over a decade. He specializes in MLB and NBA, along with College Basketball and College Football.