Memphis Tigers: Penny Hardaway not suspended for James Wiseman's relocation effort
September 28, 2022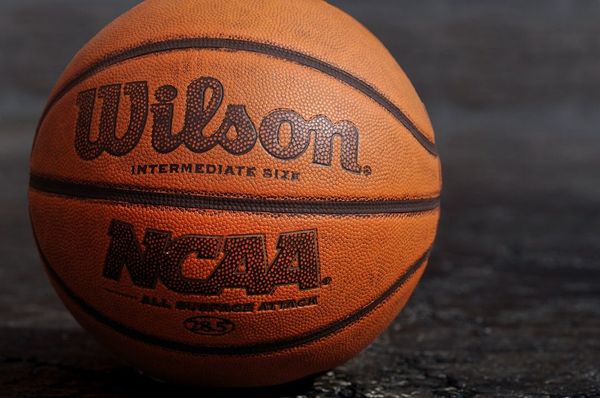 The NCAA has confirmed that the Memphis Tigers men's basketball team and coach Penny Hardaway receive no penalties following an investigation into the recruitment and eligibility of James Wiseman.
Hardaway was accused of being involved in one Level I violation and two Level II violations. NCAA enforcement staff said he had "failed to demonstrate that he promoted an atmosphere of compliance within the men's basketball program" and failed to monitor his staff. The NCAA also accused the university of a lack of institutional control.
In November 2019, the university admitted that Hardaway had provided $11,500 for Wiseman and his family to relocate from Nashville to Memphis in the summer of 2017. At the time, Hardaway coached Wiseman on the Nike EYBL circuit before later coaching him at Memphis East High School. The school said Wiseman was unaware of Hardaway's payment to his family.
The university was to receive a penalty in the form of a $5,000 fine, three years of probation for the men's basketball program, and Wiseman being ineligible to compete in the NCAA.
The IARP later issued a release saying that Hardaway's philanthropic endeavors in the Memphis community began before he became an athletics booster in 2008 and before being hired as a head coach for the Tigers in 2018. As a result, the hearing panel concluded that the funds he had provided to Wiseman's family were not recruiting inducements.
In a statement, Hardaway addressed his gratitude to Tigers supporters and the IARP.
"We have finally arrived at the end of an extremely challenging period, and I could not be more grateful. I would like to thank our players and their families, as well as our coaches and our support staff, for continuing to focus on what we could control as this process lingered. Believe me, none of this was easy, but this group always had faith," Hardaway said.
Saved by philanthropic record
Hardaway's lawyer, Don Jackson, was the one who helped Hardaway with the IARP case. He said he was relieved upon hearing that Hardaway could continue coaching the Tigers.
"All caps," Jackson said. "All caps. One thing in all caps: I'M THRILLED AND RELIEVED. I'm thrilled for coach Hardaway that he can finally put all of this behind him and focus on coaching his team. He's been vindicated."
Jackson explained how he had helped Hardaway with his predicament. When he was enlisted as Hardaway's attorney, Jackson's first course of action was to read "On These Courts: A Miracle Season that Changed a City, a Once-Future Star and a Team Forever" by Wayne B. Drash.
The book narrates Hardaway's return to Memphis following his NBA career and details his decision to give back to young people in his hometown by coaching basketball. Jackson said the book had enabled him to get a better understanding of Hardaway's character.
"And, frankly, the decision was reflective of that," said Jackson. "The things he's done in Memphis have nothing to do with basketball. He's been a major philanthropist and role model in the community ever since he got drafted in 1993."
Case panel member Hugh Fraser outlined the panel's rationale behind the decision. He said it had something to do with Hardaway's philanthropic activities.
"The history of the coach being involved with philanthropic activities was significant," Fraser said. "That history, his philanthropy was so extensive, he was providing benefits that were generally available to the wider community."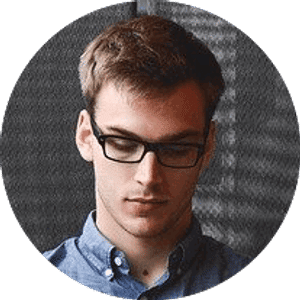 Jake Williams
Jake Williams is a sports gambling expert. He's been writing in the sports betting and DFS industry for over a decade. He specializes in MLB and NBA, along with College Basketball and College Football.