Maycee Barber vs Montana de la Rosa Pick & Prediction
April 21, 2022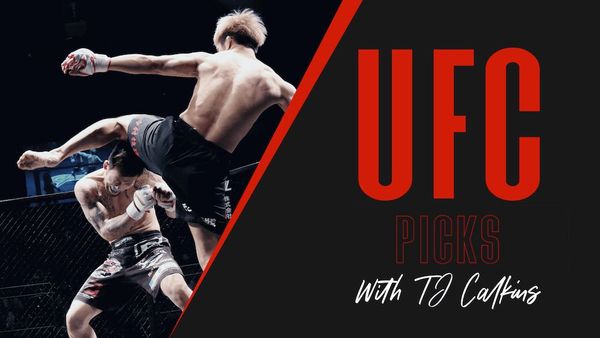 Maycee Barber -190 vs Montana de la Rosa
Be sure to check out the promo offer below for this card. You can get a risk free bet of up to $1100 on any of these fights! Even if you lose, Caesar's will credit you with the amount of your first wager in free bets!
✅ Maycee Barber started her UFC career with four straight wins, all of which coming by knockout. She showed some rawness to her game, but the power she has in undeniable. She is well rounded and the only true holes she may have are periods of inactivity and a willingness to play BJJ from her back if taken down. Following those four wins, disaster struck. She blew out her knee during her fight Roxanne Modafferi, a fight in which she was a massive favorite. After a year layoff, she came back to an even 1-1 record. The good news is theird round of her most recent fight is the best she has looked since her return. 
✅ Barber now gets what is a needed step back down in competition in Montana de la Rosa. De la Rosa is a fighter that has had improvements in her striking, but she will still be at a sizeable disadvantage in the stand up of this fight. De la Rosa finds success when she is able to successfully wrestle and control her opponents. That wrestling and control path would be her lone path to victory in this fight. She likely has a slight wrestling edge over Barber, but I believe Barber to be the better grappler once on the floor. Barber at least will not be at a disadvantage there. The key for de la Rosa will be control and making Barber accept position. It will be up to Barber to return to her feet if taken down and get back to the standup. 
✅ Barber is the physically stronger and more imposing fighter. She is the superior offensive striker and will have a massive power edge. She is a lady threatens knock out when her opponents allow her to land clean. That is precisely how this fight will play out, as Barber will put the damage on de la Rosa in the stand up and De la Rosa is truly not a power threat. Barber  will be able to get her volume going in either a knock out or decision win. A KO is in play and the +300 ITD line brings value, but I am opting for the Barber flat line of -190.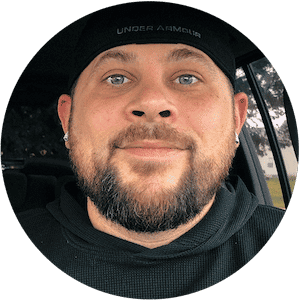 TJ Calkins
TJ Calkins was raised in a gambling loving household. He knew how to handicap horse races and follow line movements well before his tenth birthday. While sports betting remained a passion into adulthood, poker and Daily Fantasy Sports also became passions and remain as such today.