Mark O Madsen vs Vinc Pichel Pick & Promo
April 8, 2022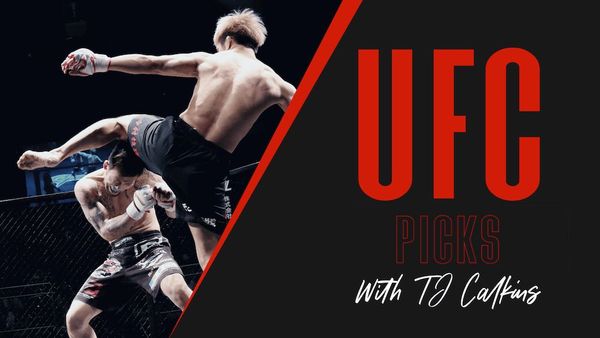 Vinc Pichel -135 vs Mark O Madsen
✅ Mark O Madsen puts his undefeated record against grizzled vet Vinc Pichel. Madsen entered MMA with a wrestling base and that is still his strongest trait. Madsen will be the better wrestler and will be able to land takedowns if he decides that is the proper route. He will also be able to stay upright in the case Pichel is the one shooting. Madsen will likely have had the best training camp and mental preparation he has had for a fight in his UFC tenure. Looking back at his last fight, a decision win over Clay Guida, the tribulations he faced leading up to that fight were enormous. Those issues should be in the rear view for his second camp at Fight Ready. The improved striking we saw in his last fight will have even more developments in this one. 
✅ Vinc Pichel is not a fighter that we would think of as a finisher. His approach is much more that of a point fighter looking to win rounds. He is favored in this fight, but he is the fighter that will have less avenues to win the fight. While he will have quite the experience edge, he will not have wrestling and control as an avenue to victory. Madsen should have him completely covered in both offensive and defensive wrestling. The fight will only hit the mat if Madsen wants it to. That leaves the striking as the avenue for Pichel. The problem for him there is he lacks big power and will also be at a volume disadvantage. 
✅ We have the best underdog on the card in Madsen. We will see another big leap in his game from his last fight. He will be the busier striker and I think he will land the more damaging shots, in addition to having the volume edge. With him dictating where the fight takes place and having the wrestling to fall back on if needed, Madsen is a very fun play at +115.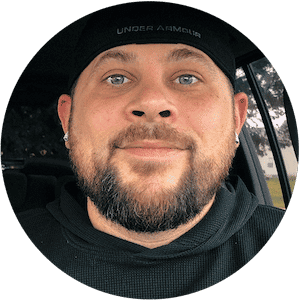 TJ Calkins
TJ Calkins was raised in a gambling loving household. He knew how to handicap horse races and follow line movements well before his tenth birthday. While sports betting remained a passion into adulthood, poker and Daily Fantasy Sports also became passions and remain as such today.