March Madness: Arkansas tramples top-seeded Gonzaga 74-68, to face Duke in Elite Eight
March 25, 2022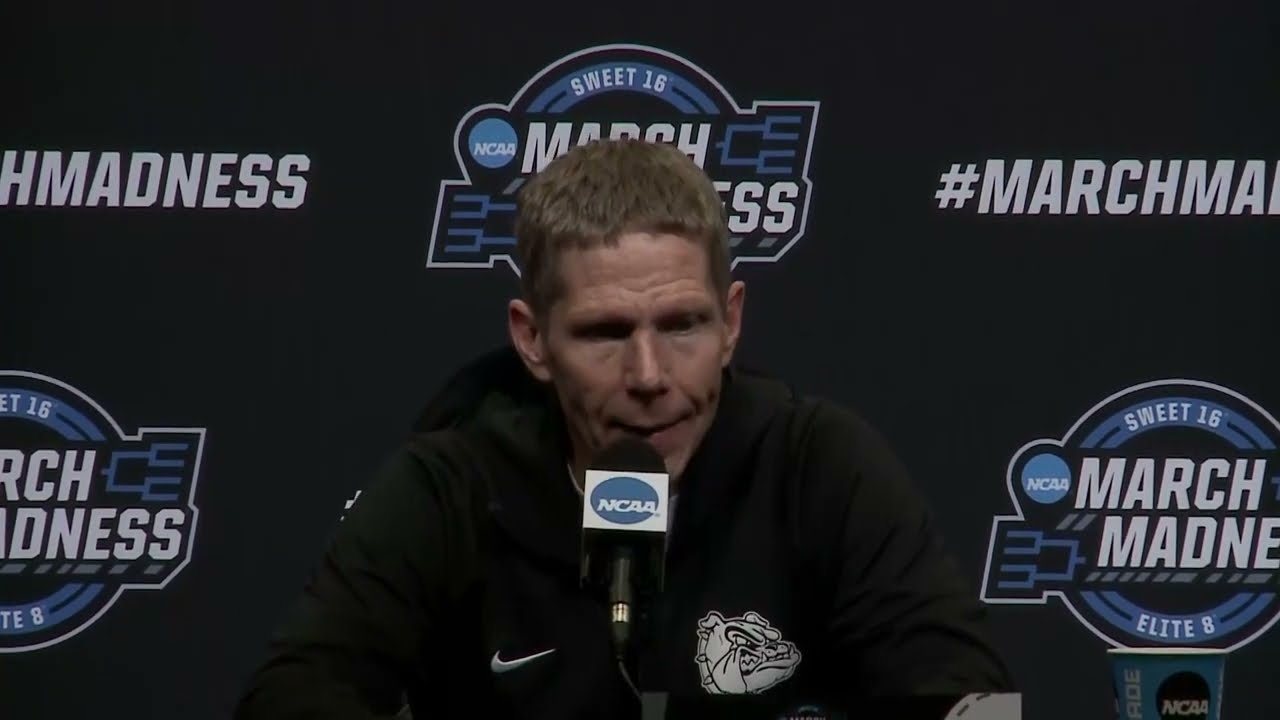 After seven straight appearances in the Sweet 16, the Gonzaga men's basketball team was sent home after losing to Arkansas 74-68 on Thursday night.
The Arkansas Razorbacks took the lead early in the second half. The Hogs, coached by Eric Musselman, will next face the Duke Blue Devils after they defeated Texas Tech.
Before departing Fayetteville, Arkansas' JD Notae said that the team's coach told his teammates not to get on the plane if they didn't want to win it all.
"This is what we dreamed about, this is what we came here to do," Notae said, embracing the underdog role. "Before we left Fayetteville, coach said if you don't want to win, don't get on the plane."
Notae was able to score 21 points. He also had six assists and three steals. Jaylin Williams and Trey Wade also had 15 points each.
Underdog mentality
Musselman knew his team would be an underdog against the Zags in the West Region semifinals. "We're playing a team that a lot of people think is going to win the national championship," he said. "Nobody is talking about Arkansas even having a chance in this game."
Arkansas head coach was a former player for the San Diego Toreros, and he knew that the Arkansas Razorbacks would cause problems for the Zags.
The speed and physicality of Arkansas' team caught the Zags by surprise as they had not faced a team like Arkansas in conference play.
"The physicality and the speed that we can play with is just really different," the 57-year-old coach said. "It's been a long time in conference play since they faced a team like us. I thought it was as good as we could play against a really, really good team that is well-coached."
The Hogs forced 15 turnovers and held the nation's highest-scoring team to 38 percent shooting. The Bulldogs tried to fight back, but Arkansas still managed to win the game.
Disappointing result for Gonzaga
Bulldogs head coach Mark Few said it would take his players a while to get used to the idea that they didn't make it to Elite Eight.
"Sometimes the outside people label it national championship or bust," Few commented on the underwhelming result. "Obviously, we wanted to take this thing all the way to the end and win it. But we understand how hard that is."
Drew Timme, the West Coast Conference Player of the Year, consoled his teammates after the game. The star guard said that he was proud of how the team played despite the loss.
"I just said I was proud of us. It was a hell of a ride," Timme said. "It didn't end up the way we wanted but we came to play hard. It just was their night. They won the game fair and square."
Andrew Nembhard, regarded as the nation's top point guard, struggled against Arkansas' aggressive defense.
"His length was a factor. He's athletic he did a great job, pressuring me the whole game," Nembhard praised his matchup, Au'Diese Toney.
Chet Holmgren, a highly-touted 7-foot freshman, had 11 points and 14 rebounds, but he also got into foul trouble late in the game.
"It was a big aspect tonight," Few said on losing his big man. "We're so different when he's in there with his rim protection."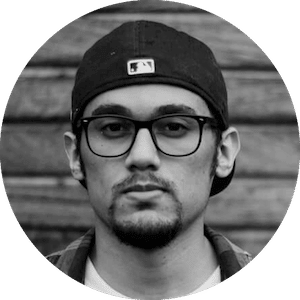 Gus Anderson
Gus Anderson is a gambling wizard. As a kid he dreamt about becoming a Tennis, Hockey and Golf professional but ended up as a gambling professional with focus on both sports & casino.