Luka Doncic 'Feeling Good' Ahead Of Game 3 Mavericks Visits Jazz
April 21, 2022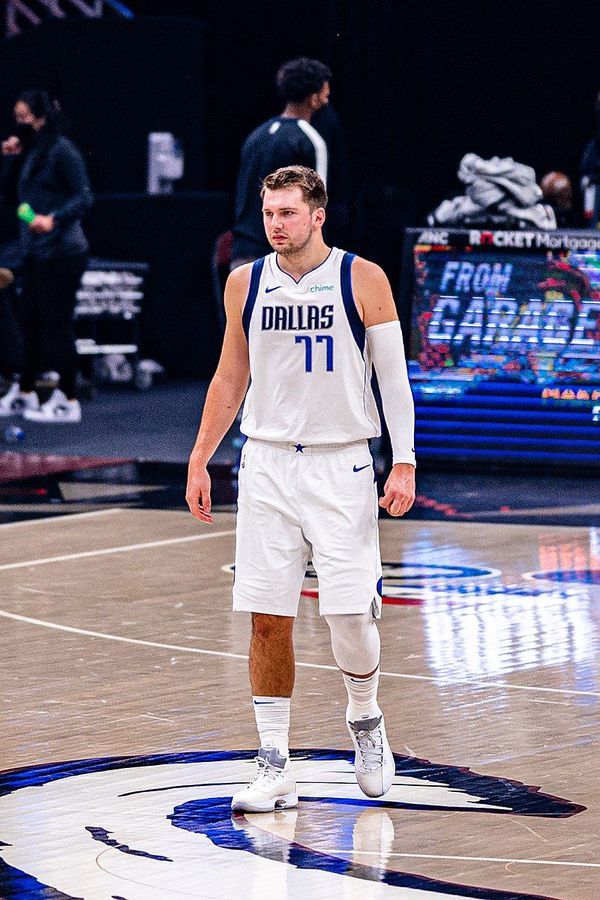 The Dallas Mavericks and the Utah Jazz have split their opening two games in their Western Conference first-round playoff series, giving Utah a home-court advantage going into Game 3 on Thursday night in Salt Lake City.
For the first time since he strained his left calf in Game 2 against the Jazz on Tuesday, superstar guard Luka Doncic recorded full participation in the Mavericks' practice on Wednesday.
During an individual exercise on Tuesday, Doncic executed powerful moves off his left leg for the first time since he sustained the injury in the final game of the regular season on April 10. The Mavs did not engage in any live scrimmage during Wednesday's practice, but he said that he was "feeling okay" when he played 1-on-1.
Doncic's post-injury
"Today and yesterday, I did a little bit," Doncic said. "We shouldn't rush anything, but step by step, I think I'm improving a lot, and I'm getting better."
A decision will be made on Doncic's Game 3 status on Thursday, according to both Doncic and Mavs coach Jason Kidd.
"He's doing the work that the medical staff has asked him to do, and there hasn't been any setback," Kidd said. "He feels great, so I think he just continues to come in with that good attitude that at some point, he'll get that green light to play."
The decision will be determined on whether or not Doncic is at risk of worsening his injury, which would almost certainly result in him being forced to miss the rest of the playoffs. Dallas player and health performance director Casey Smith will have a say in this.
"If there's going to be risk, I don't think I'm going to play," Doncic said. "But like I say, yesterday and today we did some good things. If it's not risk, I don't want to play limited minutes because I'll be nervous. I want to be out there the most time as possible, but like I say, I'm going to see how I feel and we're going to talk to the medical staff.
"I don't know if I'm going to be 100 percent. I think that's tough right now. But if I'm ready and there's no risk of [aggravating the] injury, I'll be out there."
Game impact for Utah
Donovan Mitchell led Utah with 34 points. Mike Conley was hampered by foul trouble and struggled throughout the game, managing only seven shots in 22 minutes while going scoreless. Rudy Gobert grabbed 17 rebounds, but his offensive output was lacking power, as he scored only eight points on 2-for-5 shooting. Utah missed a chance to take a 2-0 lead back.
"We tried to go out there and take both, but it didn't happen," Mitchell said. "We are not going to overreact. We've gotta go home and we've got to take care of business — simple as that."
"The good thing is it's Game 2, not Game 6 with the series on the line," Gobert said. "So a lot of time to watch film and adjust."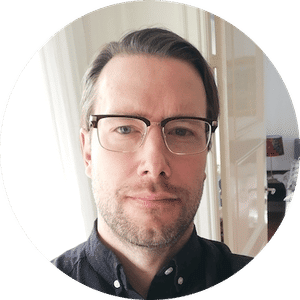 Martin Efvergren
Martin is a sports betting professional who provides initiated betting picks and predictions. His primary focus is on NHL picks, sportsbook promotions, and casino stories.