Louisville Cardinals dismiss coach Chris Mack, assistant Mike Pegues takes charge vs. Duke
January 27, 2022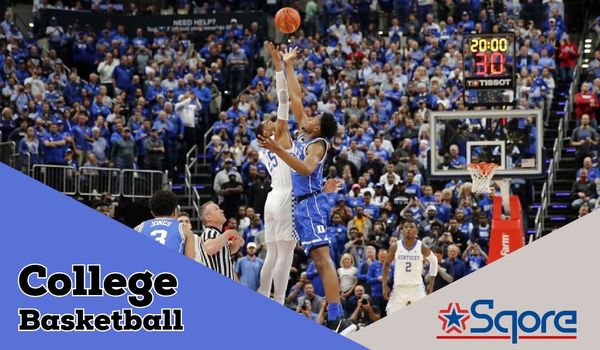 The university's Board of Trustees and the Louisville Athletic Association finally officially announced Chris Mack's dismissal from his position as coach of the Louisville men's basketball program with a $4.8 million settlement to be paid over a three-year period.
"Over the past 50 years, this position has been among the most coveted in all of college sports and I count myself lucky to have been a part of this university's storied history," said Mack in a statement released by the campus. "It is with that sense of appreciation that I have made the decision to no longer be your coach.
"I don't know what my future holds, but I do know that I take away from here only the cherished memories and friends we have made in the community and this university."
End of career
Prior to the announcement, Sports Illustrated's Pat Forde revealed that Louisville Cardinals officials were "working toward a separation agreement" with coach Chris Mack.
After an extortion scandal that involves former assistant Dino Gaudio whose termination "violated proper university procedure", Mack served a six-game suspension as handed down by the campus at the start of Louisville's 2021–22 season. The University stated that Mack "failed to follow university guidelines, policies, and procedures in handling the matter."
However, it also added that the decision is "unrelated to the extortion attempt itself and the ongoing NCAA process." The school's board of trustees and athletics board were scheduled to have a joint meeting regarding the program. During the period, Mack's radio show on Tuesday night has also been canceled.
Mack, 52, was hired by Louisville in 2018 and gone 68–37 with a 38–23 record in ACC play during his four years with the Cardinals after leading the program at Xavier for nine seasons.
Mack has been fairly successful at Louisville in his first season as he led the team to the NCAA Tournament in 2019 but unfortunately fell short to No. 10 seed Minnesota in the Round of 64.
Cardinals' future
Rumour has it that the team has long felt unsatisfied regarding their coach. Recently, forward Malik Williams went silent when asked if the team had tuned out its coaching staff, leading many to speculate that Mack had lost his grip on his own team.
This Cardinals sits just 11–9 on the season with a 5–5 record in ACC play. However, it recently suffered its second straight loss and the fifth defeat in six ACC games since Jan. 8 with 6452 to the Virginia Cavaliers on Monday.
The team was likely to be a participant in the 2020 NCAA Tournament, but the championship was ultimately canceled due to the COVID-19 pandemic. The team has also missed the Big Dance in 2021 and consequently became a mere spectator in this season.
However, we can expect the Cardinals to return to the court on Saturday, with a 12 p.m. ET home game against Duke. The team will be led by Assistant Mike Pegues, who has been elevated to interim coach after Mack's dismissal.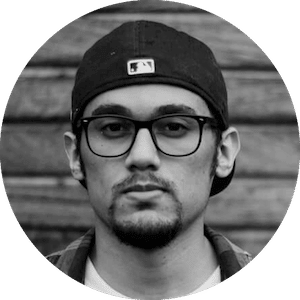 Gus Anderson
Gus Anderson is a gambling wizard. As a kid he dreamt about becoming a Tennis, Hockey and Golf professional but ended up as a gambling professional with focus on both sports & casino.