Los Angeles Rams give hint on Odell Beckham Jr.'s return
September 5, 2022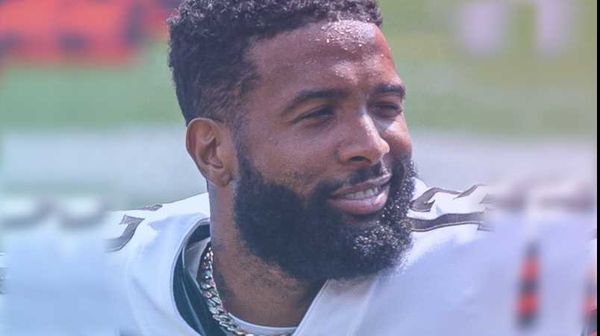 There is a possibility that star WR Odell Beckham Jr. will return to Los Angeles Rams. While there is a rumor of Beckham Jr. returning to the team, the Rams shared a hint that supports the rumor going around.
The Rams are reported to prepare a full locker, opened for Beckham Jr. and a nameplate in the team's training facility, as reported by Jourdan Rodrigue of The Athletics through her Twitter account.
"The Rams kept a full locker - plus name plate - open for Odell Beckham Jr in their locker room at Thousand Oaks." wrote Rodrigue.
Last year, in November, Beckham Jr. signed a contract with the Rams. He displayed his best performance until he had to rest due to a knee injury.
Beckham suffered a torn ACL for the second time while he was playing for the Rams in the Super Bowl 56. Due to the injury record, the Rams have decided to not re-sign him so far, but that could change soon.
Beckham Jr.'s injuries
Beckham suffered a torn ACL in the past before he moved to Los Angeles. His past injury happened after he tried to tackle cornerback Darius Phillips back in 2020, while he was still with the Cleveland Browns. He underwent surgery right after and was scheduled to come back all healthy in the following year.
Unfortunately, the wide receiver had a rocky recovery. Instead of returning at the scheduled time, the former New York Giant had to spend longer in rehabilitation as he had lingering complications. NFL Network's Ian Rapoport mentioned that Beckham Jr.'s surgery was performed by doctors who are not officially connected to the Browns.
"More on Odell Beckham's first ACL surgery in 2020: The procedure, which was performed by a non-team affiliated doc, led to a rehab that took longer than expected while Beckham was training in AZ. Some wondered if he wasn't working hard enough. Turns out, just not a great surgery," shared Rapoport on his Twitter account.
Interestingly, the surgery OBJ got after the second injury might actually help his distant future. As Beckham Jr. second surgery went well, it is hoped to "correct" the past surgery.
"When Odell tore his ACL with the Browns the surgery didn't go as well as anyone had hoped.. this past surgery went really well & probably will extend his career," said Rapoport on the Pat McAfee Show.
"In a weird way, there's a little bit of relief from everyone because now it can get fixed right."
Beckham started his NFL career with the New York Giants back in 2014. Although he didn't attend the first few training sessions and games due to a hamstring injury, he managed to spend four years with the team.
In the next year, OBJ joined the Browns through an exchange with other players, Jabrill Peppers and Kevin Zeitler. He spent about three years with the team until he was waived to the Rams on November 2021 where he succeed to bring the team to play in the Super Bowl.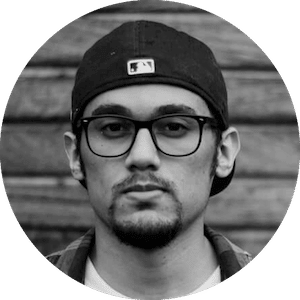 Gus Anderson
Gus Anderson is a gambling wizard. As a kid he dreamt about becoming a Tennis, Hockey and Golf professional but ended up as a gambling professional with focus on both sports & casino.