Los Angeles Lakers vs Minnesota Timberwolves Picks & Predictions 3/16/2022 - DraftKings
March 16, 2022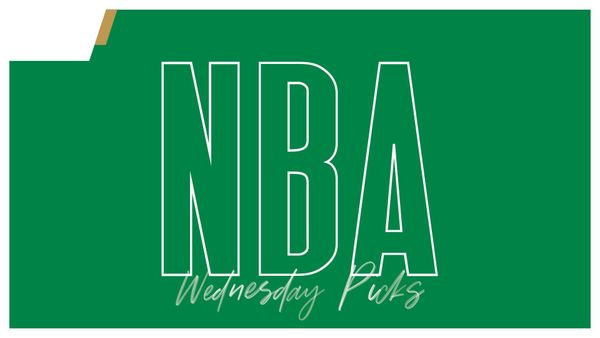 | | |
| --- | --- |
| When: | Wednesday, March 16th, 2022, 8 p.m. ET |
| Venue: | Target Center, Minneapolis, MN |
The LA Lakers are flying to Minneapolis to fight the Minnesota Timberwolves for a Wednesday night NBA regular season game. Things are looking pretty bleak for the Lakers at this point of the season. With a mark of 29 wins and 39 losses, they are sitting at the 9th seed of the Western Conference, tailed by the 11th seed Portland Trail Blazers with just a 3-win difference.
The Minnesota Timberwolves, on the other hand, are getting better at this half of the season. With a record of 40-30, they are sitting at the 7th position of the Western Conference.
Whatever your pick is, bet on the game through DraftKings!
One of the Largest Gambling Sites in the US
Offers Casino, Sportsbook & DFS
Great Promotions
$1000
| | | |
| --- | --- | --- |
| Team | Lakers | Timberwolves |
| Money Line | +310 | -410 |
| Against the spreads (ATS) | +9 (-110) | -9 (-110) |
| Over/Under (O/U) | o237 (-115) | u237 (-105) |
Why bet on the Lakers?
✅ Lakers are averaging 111 PPG on 46.5% shooting as a team
✅ Lakers are shooting 35.0% from downtown
✅ LeBron James is averaging 29.7 PPG, 8.2 RPG and 6.2 APG
✅ Russel Westbrook is averaging 18 PPG, 7.5 RPG and 7.1 APG
Why bet on the Timberwolves?
✅ Timberwolves are averaging 115.1 PPG on 45.4% FG% as a team
✅ Timberwolves are shooting 35.3% from beyond the arc
✅ Karl-Anthony Towns is averaging 24.8 PPG on 52.9 % shooting and 9.9 RPG
✅ Anthony Edwards is averaging 21.0 PPG
✅ D'Angelo Russell is averaging 18.8 PPG and 7.1 APG
The Lakers are awful mainly because they have been missing Anthony Davis for a few weeks. Davis is the key to the Lakers formula, and without him, everything just falls apart.
They have been playing no defense, and no one is shooting on a good percentage. On the paper, Westbrook's trade may look like it turns the Lakers into a super team, but on the court, he makes the Lakers worse than the previous 2 seasons. They might not lose by 9 points with the spread odds, but winning the game itself might be a tall order.
Anthony Davis and Kendrick Nunn are out for this game. Dwight Howard has been listed as questionable.
Minnesota has been playing unexpectedly good as of late, thanks to their superstar big man Karl-Anthony Towns. KAT just dropped 60 points and grabbed 17 rebounds on Monday against the Spurs, and he instantly got into the MVP discussion for that.
They are on a 2-game winning streak, and they have won 8 of their last 9 games. All their key players will be present for this matchup against the Lakers.
One of the Largest Gambling Sites in the US
Offers Casino, Sportsbook & DFS
Great Promotions
$1000
Bet on Los Angeles Lakers vs Minnesota Timberwolves
Whether you believe in miracles that the Lakers will win or in stats that say Timberwolves will be the victor, you can bet on the game through DraftKings! It is offering a 20% deposit bonus of up to $1,000 for new customers, so make sure you sign-up and claim the bonus right away!
List of Eligible States: AZ, CO, CT, IL, IN, IA, LA, MI, NH, NJ, NY, OR, PA, TN, VA, WV, WY
Frequently Asked Questions (FAQs)
What is DraftKings' Cash Out?
Cash Out is a new feature that allows you to close out your active bet before the outcome is decided. This will enable you to secure part of your winnings or cut your losses as the odds change in or against your favor.
What kind of bet can I wager in DraftKings for the NBA?
DraftKings provides moneylines, spreads, parlays and prop bets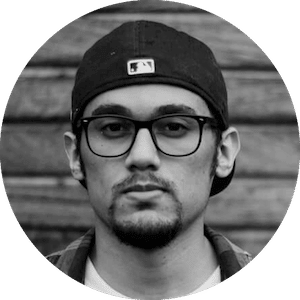 Gus Anderson
Gus Anderson is a gambling wizard. As a kid he dreamt about becoming a Tennis, Hockey and Golf professional but ended up as a gambling professional with focus on both sports & casino.