Los Angeles Lakers could pursue three Utah Jazz players, per reports
September 5, 2022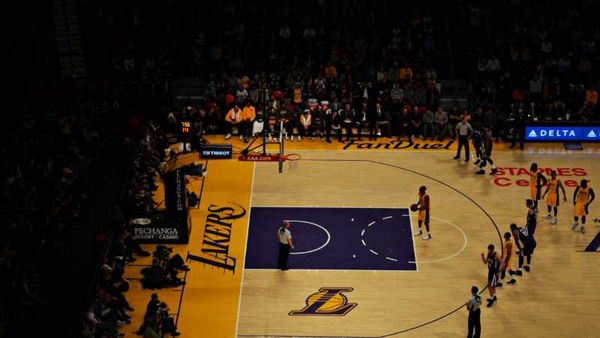 The Los Angeles Lakers are interested to take in three of Utah Jazz's players, as the Jazz are entering their rebuilding phase.
Utah has traded three players so far. Donovan Mitchell is traded to the Cleveland Cavaliers, Rudy Gobert to the Minnesota Timberwolves and Royce O'Neale to the Brooklyn Nets.
Three veteran players that are available for the Jazz's upcoming trade are Bojan Bogdanovic, Jordan Clarkson and Mike Conley, according to ESPN's Adrian Wojnarowski.
The Lakers are interested to welcome all three players, as per Jeff Zillgitt of USA Today. However, Los Angeles is interested only in players whose contract is expiring soon.
"The Lakers have some interest, I'm told, in the Jazz vets who could be traded (Mike Conley, Jordan Clarkson, Bojan Bogdanovic). But the Lakers also want to preserve cap space for next summer and aren't that interested in taking contracts beyond 2022-23. Bogdanovic on expiring," Zillgitt tweeted on September 3.
"There will be some chatter about a Westbrook/first-rounder for Conley, but Conley's deal is through 2023-24, albeit partially guaranteed. Clarkson has player option for 2023-24."
Of those players, Bogdanovic is the only player that fit the team's criteria. He's been one of the most durable players in NBA since the day he started his career with NBA back in 2014. The Croatian international has an average of 18,4 points. He hit 44,7% from the field and 49,7% from three for the last three years in Utah. He is a capable second-scoring option as well.
Meanwhile, Conley's contract lasts until 2024 and Clarkson has a player option for the same duration as Conley.
Lakers decide to keep Westbrook
The Lakers are expected to trade the former league MVP, Russell Westbrook, before the training camp opener. But, the team will have to keep Westbrook, according to Dan Woike of the Los Angeles Times. Lakers new coach Darvin Ham has to show the fans that he is able to work with Russ this season.
Ham insisted that he has a specific plan for the former OKC star. He is looking forward to more shots taken by Westbrook, particularly from the three-point arc. Earlier this year, Ham took over former coach Frank Vogel's position after Vogel was fired from the team.
The Lakers took a long time to make the decision. Previously, the Lakers were reported to speak to five different NBA teams regarding the Westbrook trade. Two teams that were interested to have him were the Jazz and the Indiana Pacers.
Lakers' eye-catching rookie
Austin Reaves keeps on showing his outstanding performance since he entered the Lakers last season. Before he started his career with the team, he was an unselected rookie in the 2021 NBA Draft and had a college career with Oklahoma for four years.
Recently, Reaves is getting well-known, especially after he helped the team to win against Dallas Mavericks last December. Even former coach Vogel said that his impact was "outstanding". He has an average of 7,3 points, 3,2 rebounds and 1,8 assists. The Athletic's Jovan Buha insisted that Reaves could get a bigger role in the following season, where he is expected to play even better.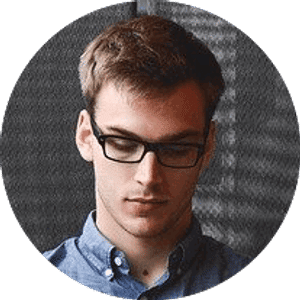 Jake Williams
Jake Williams is a sports gambling expert. He's been writing in the sports betting and DFS industry for over a decade. He specializes in MLB and NBA, along with College Basketball and College Football.