Los Angeles Angels defeat Seattle Mariners 7-1, split doubleheader
August 7, 2022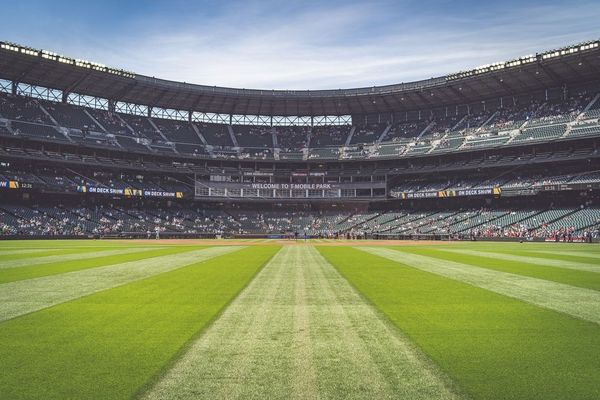 Los Angeles Angels defeated Seattle Mariners 7-1 on Saturday night. The Angels have split the doubleheader, as the Mariners won the day-game 2-1. This game was the third one in the four-game series, which the Angels currently lead.
Angels pitcher Reid Detmers and infielder David Fletcher were two stars of the evening. Detmers managed to pitch in seven innings safely, while Fletcher achieved a home run and 3 RBIs for the Angels.
Detmers allowed only six hits in his pitching and struck out seven Mariners. He showed control in the game, particularly in the first four innings. Angels' interim manager Phil Nevin complimented Detmers and said that the pitcher is "growing before our eyes".
"Pitching deep into a game like that, being able to get out of a jam there in the seventh, and reaching back out against the guy who hit the ball hard against him a couple of times. It was a big outing for him," Nevin said.
As for Fletcher, he allowed the Angels to lead 5-1 in the sixth inning by stealing two runs off Mariners' pitcher Chris Flexen. Detmers made a comment on Fletcher's contribution.
"It's always huge when we have run support," Detmers told reporters. "The last couple outings, I've had run support. We got on the board early and credit to them, they just kept going."
Despite losing the game, the Mariners put out some fights in front of fans at their home base, T-Mobile Park in Seattle, WA.
Flexen pitched six innings for the team. Although he allowed the Angels to make five runs out of six hits, he also managed to strike out five players.
Ty France also performed well by driving in a home run during the third inning. It was the fourteenth home run that France made in the 2022 season. It also marked France's 300th hit with the Seattle team
"That I was able to pull a hanging slider just shows that I was on time for a fastball," France said. "That is the biggest key. If I can get on time for a fastball, I'm going to be in a good spot, and I feel like I'm getting there again."
Mickey Moniak's injury
Although the team won, the Angels had to see new outfielder Moniak being ushered out of the field due to injury.
In the fourth inning, Moniak made a home run for the Angels, allowing the team to lead 3-0. It was Moniak's third homer in the major league since his drafting in 2016.
However, in the ninth inning, the outfielder took a pitch off his left middle finger while attempting to make a bunt. He was immediately sent to have X-Rays but Nevin told the media that things were "not looking good".
"I'm crushed for him, but it's a part of the game," Nevin said.
The Angels acquired Moniak from the Philadelphia Phillies just last Tuesday, sending away pitcher Noah Syndergaard.
Throughout his big league career, Moniak has participated in a total of 50 games. His batting average is at .131 with 99 at-bats.
The Angels finished fourth in the AL West, recording 46-62 after the last game. Its star players include Taylor Ward, Shohei Ohtani, and Mike Trout. Trout had to take an injury leave due to an issue in his rib cage.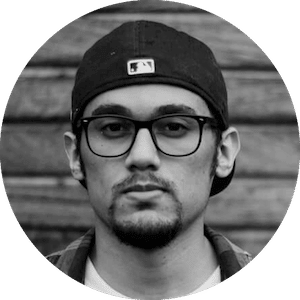 Gus Anderson
Gus Anderson is a gambling wizard. As a kid he dreamt about becoming a Tennis, Hockey and Golf professional but ended up as a gambling professional with focus on both sports & casino.