Longhorns' Ewers injured, coach Steve Sarkisian addresses QB role
September 13, 2022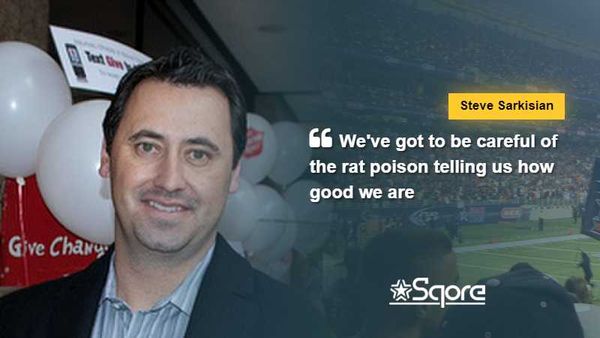 Texas Longhorns quarterback Quinn Ewers was knocked out of the game upon being tackled by the Alabama Crimson Tide linebacker Dallas Turner on Saturday.
Ewers has been reported to sustain sprained clavicle on his left shoulder. He underwent an MRI scan and is expected to take a four to six-week recovery period. Ewers is expected to return to football as earliest as October 8 for a game against the Oklahoma Sooners.
Ewers was replaced by Hudson Card, who injured his ankle in the third quarter, which limited his speed and mobility. Despite the handicap, Card was able to hit 14-of-22 for 158 yards.
Although he hobbled during the rest of the game, Hudson didn't consider about leaving. Longhorn coach Steve Sarkisian said that having two players injured, although one of their injuries was minor, was not really a desirable outcome. He also mentioned that they didn't know how severe the injury was.
"You lose your starting quarterback, that's never fun," Sarkisian said. "Then your backup gets in the game, and he's halfway injured."
As for Turner, who caused injury to Ewers, the officials flagged him for roughing the passer, saying that he drove Ewers into the ground. The latter remained on the ground and required medical attention before leaving the field while clutching his left shoulder.
The game ended with the Crimson Tide winning 20-19 over the Longhorns. However, the latter still ascended into the Associated Press Top 25.
Quarterback concerns
Sarkisian is set to address the team's concern regarding the quarterback position on Monday. While Ewers was out and Card was half injured, their current quarterback roster consists of Maalik Murphy, Ben Ballard, Cole Lourd, Joe Tatum, and Charles Wright. Wright, in particular, is a freshman who has appeared in one career game and has begun warming up.
"The beauty of it for all of these guys — it's nothing structural, it's not surgery driven, it's not broken, it's not ligament damage," Sarkisian said.
"So the point being, we've just got to monitor their day-to-day and we'll see who we can get back and when we can get them back."
Ewer's performance
Ewers was recruited from Ohio State and was one of the top-rated quarterbacks in high school. Upon transferring to the Longhorns, he managed to beat Card for the starting quarterback role back in December.
He started last week in the game against the Louisiana-Monroe Warhawks, helping the team win 52-10 by going 16-of-24 for 225 yards, scoring two touchdowns and one interception.
In the first quarter against the Crimson Tide, Ewers threw for 134 yards and completed 9 of 12 passes. He made an incomplete 46-yard pass to the team's wide receiver Xavier Worthy in the end zone, leading to Texas stalling for a field goal.
His 134 yards were the fourth-highest first-quarter total against of Nick Saban's teams in Alabama. Due to his impressive performance, he is considered to be able to live up to his reputation as one of the best quarterback recruits ever in the state of Texas.
"I thought Quinn was in a really good rhythm when he was in the game," Sarkisian said. "I felt really good about the way he was playing tonight against a really good defense."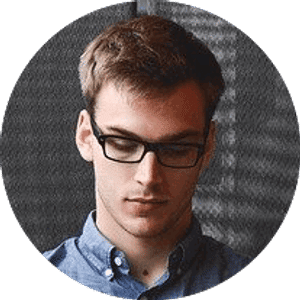 Jake Williams
Jake Williams is a sports gambling expert. He's been writing in the sports betting and DFS industry for over a decade. He specializes in MLB and NBA, along with College Basketball and College Football.