LeBron James responsible for college football 'superteam', Oregon OC claims
September 30, 2022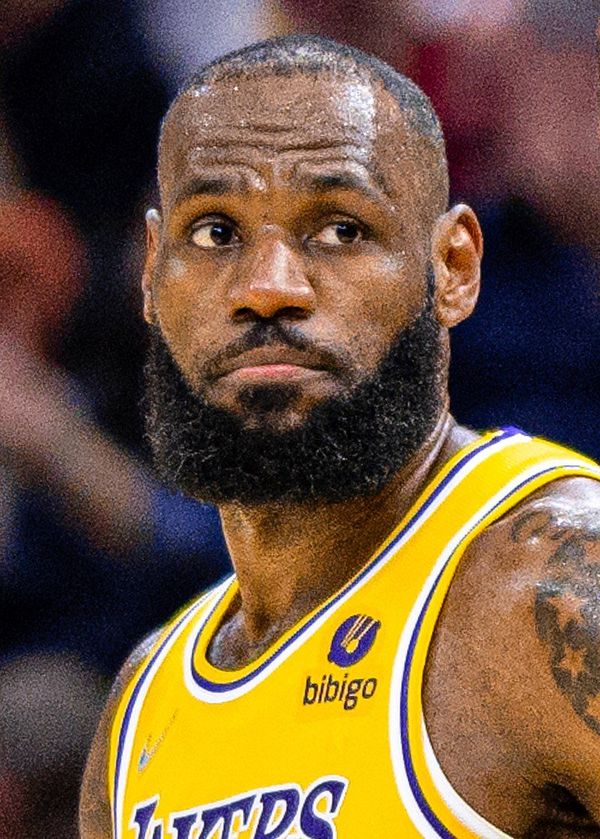 Oregon Ducks offensive coordinator Kenny Dillingham is not the biggest fan of Los Angeles Lakers superstar LeBron James. Dillingham claimed that James coming to the Miami Heat, after his seven-year stint with the Cleveland Cavaliers, is responsible for college football players to develop an interest in "superteams" and utilizing the transfer portal.
When James signed with the Heat in 2010, forming the "Big Three" with Dwayne Wade and Chris Bosh, James kickstarted the idea of building a superteam with some of the most talented players in the NBA.
According to Dillingham, forming a superteam has been normalized in the NBA and has since influenced college football to do the same thing.
"This generation of kids, they saw LeBron take his talents to Miami," Dillingham said to Sports Illustrated. "They wanna be on a superteam."
Bleacher Report contributor Erin Walsh said that the current best teams in college football were the Georgia Bulldogs, Alabama Crimson Tide and the Ohio State Buckeyes. The three teams have been powerhouses for decades and often get the nation's best recruits. However, many of their most talented players didn't join the program via the transfer portal.
Stetson Bennet, Bryce Young and C.J. Stroud have spent their entire collegiate career with their universities, at Georgia, Alabama and Ohio State, respectively.
Meanwhile, Oregon received a significant benefit from the transfer portal this past offseason, snagging quarterback Bo Nix from the Auburn Tigers and running back Mar'Keise "Bucky" Irving from the Minnesota Golden Gophers.
Nix has completed 72 percent of his passes for 1,100 yards and 10 touchdowns against three interceptions. He has rushed for 120 yards. Irving, on the other hand, has rushed for 265 yards, scoring one touchdown on 38 carries, and also catching seven passes for 58 yards.
Speculations about Dillingham coaching Arizona State
Recently, there have been speculations Dillingham is one of the potential candidates to replace Herm Edwards as the Arizona State Sun Devils coach. Dillingham himself has a lot of ties to Arizona.
Dillingham is from Scottsdale, where he attended, played, and eventually became an assistant coach at Chaparral High School. The 32-year-old also graduated from ASU and was an offensive assistant for the Sun Devils in 2014 until 2015.
Various sports experts and enthusiasts have expressed their support for Dillingham to be the new coach for Arizona State. The Athletic contributor Ari Wasserman said while the Sun Devils don't need a familiar coach to excite the fans, Dillingham was a perfect candidate to promote the team's growth.
"Arizona State doesn't need a coach with a familiar name to trick fans into thinking it did something with this hire. It needs someone it can grow with. The 32-year-old Dillingham fits the bill in every way," Wasserman wrote.
"His age isn't a hurdle. It is an asset, especially in a football culture in which young, offensive-minded coaches are in style and have found success at every level. He loves Arizona and wouldn't be quick to bolt from The Valley once he builds something."
Steven Lassan from Athlon Sports also chimed in with how Dillingham was a prominent figure in the state of Arizona.
"Dillingham is a coach on the rise and a native of Arizona. He has no experience as a head coach but previously worked as a graduate assistant in Tempe from 2014-15 and has garnered valuable experience as an assistant at Memphis, Auburn, Florida State, and now at Oregon as the offensive coordinator," Lassan said.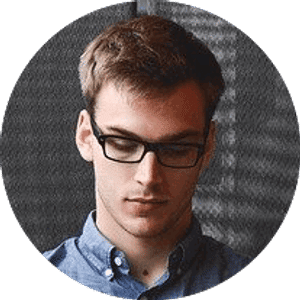 Jake Williams
Jake Williams is a sports gambling expert. He's been writing in the sports betting and DFS industry for over a decade. He specializes in MLB and NBA, along with College Basketball and College Football.