LB Deion Jones set to make Browns debut against Ravens
October 23, 2022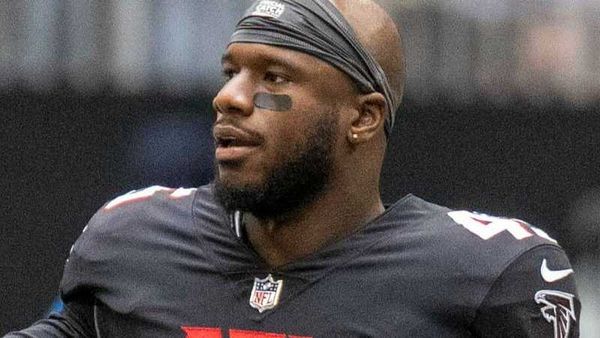 Deion Jones is gearing up to make his debut in the Cleveland Browns in a divisional game against the Baltimore Ravens on Sunday. The Browns acquired him from the Atlanta Falcons earlier this month.
Cleveland's acquisition of Jones came at a critical time for the team, as the defense has been underperforming this season, according to SBNation's Browns expert, Jared Mueller. Jones has reportedly been attending Browns practice sessions since October 12.
Jones as Cleveland's team's signal caller
Scott Petrak, the Browns writer for the Chronicle-Telegram, revealed on his Twitter account that LB coach Jason Traver expected Jones to wear a green sticker and play as the team's signal caller.
"If it came down to it, I'm pretty sure I could," Jones said. "I feel like everybody in our room is able to play well, play up to speed. So, should be a good game."
Jones was also reportedly given the opportunity to witness the Browns' 38-15 loss to the New England Patriots, the team's third loss in a row.
"Communication, stuff like that. I think that's the biggest thing. Other than that, I think they played a clean game. It's just a couple of plays here or there we have to get corrected," Jones said.
The 27-year-old linebacker has missed every game this season, including the game against the Patriots last Sunday, due to shoulder surgery. When asked about his recovery condition, Jones ensured he was doing well.
"I have no problem with my shoulder," he said.
Meanwhile, coach Kevin Stefanski is confident with Jones's possibility to take the field, saying that he "has done a nice job."
"Getting him more and more in practice," Stefanski added. "We will see as we get to game day what that looks like."
Myles Garrett, the Browns' defensive end, is also impressed by Jones' abilities, emphasizing how easily he would fit in.
"He's learned different things, picked up a couple different things working with our defense but also having the experience and coaching that he has from other places," Garrett commented.
Trade deals
According to NFL Network Insider Ian Rapoport, the Browns previously gave the Falcons a sixth and seventh-round pick in the 2024 NFL Draft in exchange for Jones.
As part of the deal, the Falcons must bear a $12,14 million dead-cap hit from Jones in 2023, as reported by Tom Pelissero of NFL Media. Pelissero also mentioned that the Browns would owe Jones $31,250 for each game he plays in, as well as $1,39 million in salary for the remainder of the season.
According to reports, Atlanta attempted to trade Jones several times while he was undergoing rehabilitation, citing concerns about Jones' work ethic and attitude.
Prior to his injury, Jones was a productive player, topping 100 tackles in each of his five seasons and being nominated for Defensive Rookie of the Year in 2016-17. According to sources, Jones had surgery in May, which temporarily halted trade talks.
Jones' addition to the Browns is also expected to help LB Anthony Walker Jr., who recently returned to the team after undergoing quad tendon surgery, per Petrak's tweet on Twitter.
"Browns LB coach Jason Traver raves about having injured Anthony Walker Jr. back in building after quad tendon surgery. Adds he played at the highest level he ever played before injury," he tweeted.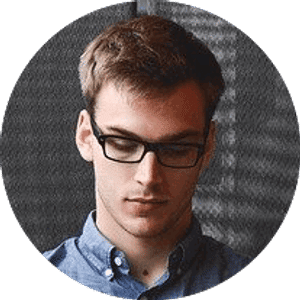 Jake Williams
Jake Williams is a sports gambling expert. He's been writing in the sports betting and DFS industry for over a decade. He specializes in MLB and NBA, along with College Basketball and College Football.