Lakers out of 2022 NBA playoffs after losing to Suns
April 7, 2022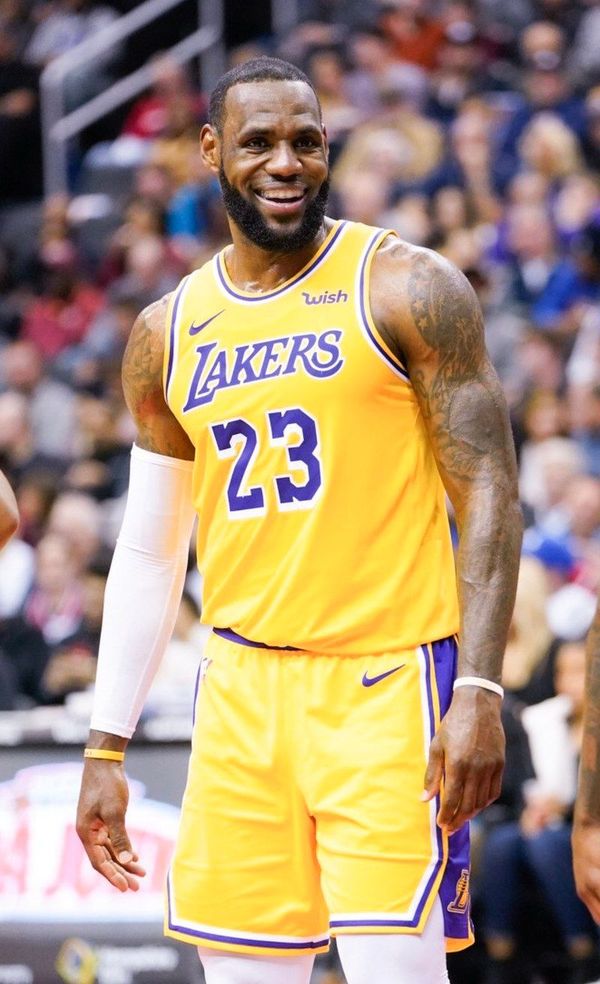 It's now statistically impossible for the Los Angeles Lakers to secure a spot in the play-in tournament. Losing 121-110 to the Phoenix Suns on Tuesday night at Footprint Center makes them no longer able to catch up to the San Antonio Spurs.
With three games left, Los Angeles' season has been a terrible one. When it is expected to be marvelous seasons after acquiring Russell Westbrook to play with LeBron James and Anthony Davis, it turns out everything is going south.
James has missed two games in a row because of an injured left ankle, the latest setback in a season marred by numerous setbacks. Another injury to Davis during a match against the Jazz before the All-Star break was too much for Los Angeles to overcome.
The Los Angeles Lakers have dropped seven of their last eight games despite having a demanding remaining schedule. While they performed admirably in the first half Tuesday, they could not keep pace with the Phoenix Suns, who went on to win comfortably.
The Los Angeles Lakers called a timeout with 2:24 remaining and a 16-point deficit. They couldn't get up, and the timer ran out with the team's best players out of the game.
Disappointment reaction
"Extremely disappointed," Lakers head coach Frank Vogel said to The Athletic. "Disappointed for our fan base. Disappointed for the Buss family, who gave us all this opportunity, and we want to play our part in bringing success to Laker basketball, and we fell short. We were eliminated tonight, and I can say it's not been due to a lack of effort. We have all put in the work. Our guys stayed fighting right until the end.
Vogel was too absorbed in this result to provide much insight. News of his upcoming departure may have heightened his anxiety. "Of late, my whole thought process has been centered around winning the next game and staying alive," Vogel added.
When questioned about the point when he realized the season was going wrong, Russell Westbrook agreed some issues disturbed him without disclosing any detail, while he kept smiling.
"No, not one thing," Westbrook said. "There's so many different things that happened, but I, personally, don't like to point fingers or blame anybody. I just only can control myself and can control what I'm able to do with my actions. So, that's all I can speak on."
Future direction
Westbrook, who has been blamed for many of the Lakers' issues, has a $47 million player option upcoming season. While acknowledging the NBA's unpredictability, Westbrook expressed optimism about the idea of a second shot with James and Davis.
"Yeah," Westbrook said. "I mean, that's the plan. But nothing is promised. We want to be able to see what that looks like, what that entails over the course of an 82-game season. But we're not sure if that's guaranteed, neither. So I just hope that we have a chance to be able to do something."
The Lakers are facing a difficult summer, with virtually every option on the table to improve the squad, coaching staff, and organization as a whole. Moreover, Vogel's fate and the team's path wishes to go in.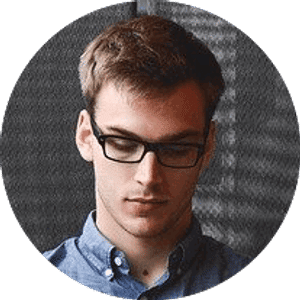 Jake Williams
Jake Williams is a sports gambling expert. He's been writing in the sports betting and DFS industry for over a decade. He specializes in MLB and NBA, along with College Basketball and College Football.