Kicker Joey Slye agrees to two-year deal with Commanders
April 12, 2022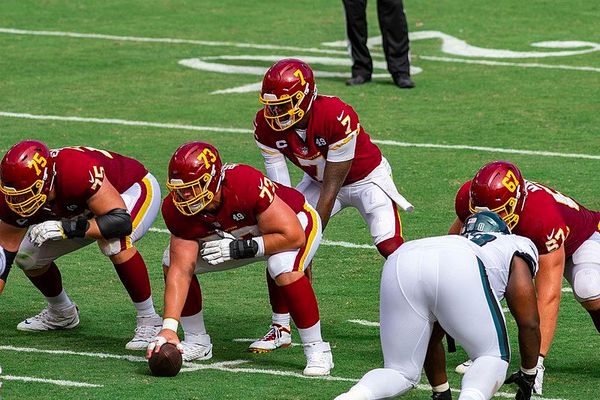 The Washington Commanders have announced that they signed kicker Joey Slye, extending his stay beyond the 2022 season. One month ago, Washington offered Syle the option to sign a one-year tender offer as a restricted free agent for the 2022 season, which if he took would earn him $2.4 million. His re-signing with the Commanders was first reported by Ian Rapoport of NFL Network before the Commanders came with the announcement themselves.
Details on contract
The deal sees Syle staying in Washington for at least two more seasons. His new contract is worth nearly $5 million with $2 million in guarantees, per Rapoport.
"The #Commanders and K Joey Slye agreed to terms on a 2-year deal worth up to nearly $5M with $2M in guarantees, source said," Rapoport wrote on Twitter on Monday. "One of the top kickers, Slye made 92% of his kicks last year & excelled on kickoffs. Now locked in on a deal done by Glenn Schwartzman of @ManagementShark."
About Syle
The kicker was an undrafted free agent in 2018 when he came out of Virginia Tech, after which he spent his career with the New York Giants starting on May 6, 2019. Then, he moved to the Carolina Panthers, Houston Texans, and San Francisco 49ers before being finally hired by the Commanders in late 2021.
He then went on to make 12 of his field-goal attempts and record 9-for-10 on extra points for his new team. Previously, he recorded 11-of-13 on field goals, including a 55-yarder for the Commander's regular-season finale, and 9-of-12 on extra points for the Texans and 49ers. He finished last season with an FG accuracy rate of 92 percent, despite spending his time with three different teams.
"We have re-signed Joey Slye‼️" the commanders later announced on Twitter themselves, minutes after Rapoport's report. Their tweet features a picture of Syle being surrounded by his Commanders teammate with the word "RE-SIGNED" in a big white font slapped onto the picture.
In total, Syle has appeared in 44 career games and made 77 field goals out of 93 attempts, or an 82.8 percent average. At Virginia Tech where he played collegiately as a walk-on, Slye made 72.2 percent of his field-goal attempts and made 98.3 percent of his extra-point attempts. The Albuquerque, New Mexico native was named Third-Team All-ACC in 2016.
"He, she, me WUMBO," Syle wrote on Instagram, captioning a picture of him and his wife, with him appearing to be signing the contract. "So excited to be back with the home team! #TakeCommand"
The player, who was born on April 10, 1996, was also a semifinalist for the Lou Groza Award for the 2015 and 2016 seasons. He played in 11 games and went 15-of-22 on field goals in the 2017-18 season. The feat was accompanied by a long kick of 50 yards. He also recorded 37-for-37 on extra-point attempts.
Today in Washington, the 26-year-old is one of two kickers playing for the Commanders, with the other one being Brian Johnson. Johnson was earlier hired by the Commanders when Syle was benched due to a hamstring injury. Slye and Johnson were the third and fourth kickers, respectively, that the team hired last season after using the services of Dustin Hopkins and Chris Blewitt.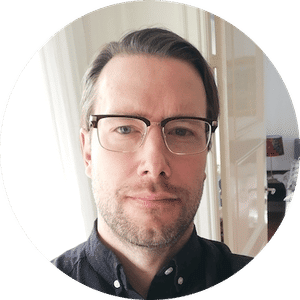 Martin Evergreen
Martin Evergreen is a sports betting professional who provides initiated betting picks and predictions. His main focus is on NHL picks, sportsbook promotions, and casino stories.