Kentucky vs. Louisville postponed, Wildcats to play against WKU for charity
December 22, 2021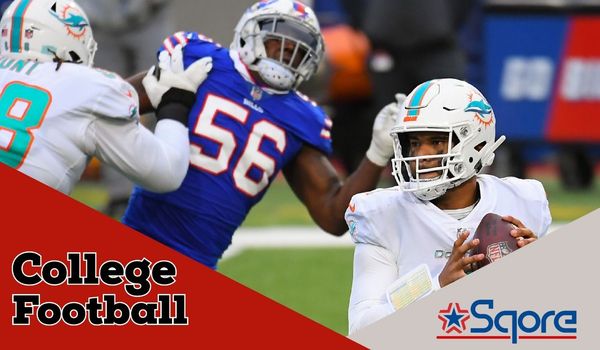 As the Omicron variant began to cause problems in the country, several games across American sports, including college basketball have to be shut down due to multiple COVID-19 outbreak cases.
On Monday, it was announced that the Kentucky Wildcats and Louisville Cardinals' annual rivalry game supposedly held on Wednesday is postponed due to multiple COVID-19 positives within the Cardinals' program.
This is the first time since the 1981-82 season that the two will not be playing against each other, should plans of rescheduling come out unfruitful.
Moreover, Louisville announced that all team-related activities will be halted indefinitely.
Kentucky to play for charity
Kentucky Wildcats welcomes Western Kentucky (8-4) in the Rupp Arena on Wednesday instead. The game will be the first one in the arena in 20 years when WKU beat Wildcats at 64-52. Their last meeting was back in the 2012 NCAA Tournament, with Kentucky leading 4-2.
WKU has just beaten Louisville last Saturday, who played without starting center Malik Williams due to positive COVID-19 results.
Meanwhile, this is the second time in a row for the Wildcats to play as opposed to initially planned, as they went against North Carolina on Saturday after Ohio State forfeited due to COVID-19.
Wednesday's game between WKU and Kentucky will raise money through the Red Cross for tornado relief for the region.
"In lieu of that game, Western Kentucky and the University of Kentucky will come together to provide some relief for our state as we work through the tragedy of the last couple of weeks in Western Kentucky," said Kentucky athletic director Mitch Barnhart.
UK coach John Calipari thanked WKU for working together, despite such short notice.
"Not only will this be a great test for our team, but we will be able to provide aid to the Western Kentucky region and lift the spirits of some special people who really need it," added Calipari.
On top of that, Kentucky will also proceed with its holiday toy-donation drive.
This season hit hard by COVID-19
Aside from Louisville, COVID-19 has hit other big-time schools as well, such as UCLA, Ohio State, USC, Memphis, and Syracuse. All of these schools announced pauses due to the outbreak.
In the span of the first six weeks of this season, a total of over 50 games have been impacted by COVID-19, including cancellations and postponements. Around 49 schools are affected by the COVID-19 protocols.
The cancellations are impacting intra-conference games due to forfeit rules in the 2021-22 season.
Seton Hall, for example, is unable to play against St. John's, so they took the loss. On the other hand, St. John's gained a point in the conference due to the SHU forfeit. Georgetown, who's also unable to play against Providence, has to take a loss. Washington Huskies were unable of coming up with a makeup game against UCLA earlier this month, forcing them to forfeit and handed UCLA the win in the conference standings.
However, forfeits are not recognized officially by the NCAA committee. Games that are not played as initially scheduled will not affect a team's sheets.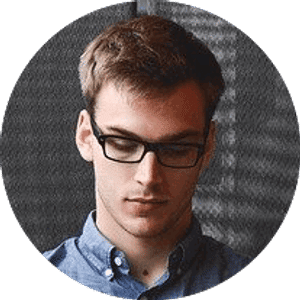 Jake Williams
Jake Williams is a sports gambling expert. He's been writing in the sports betting and DFS industry for over a decade. He specializes in MLB and NBA, along with College Basketball and College Football.