Kansas signs coach Lance Leipold to one-year contract extension
September 2, 2022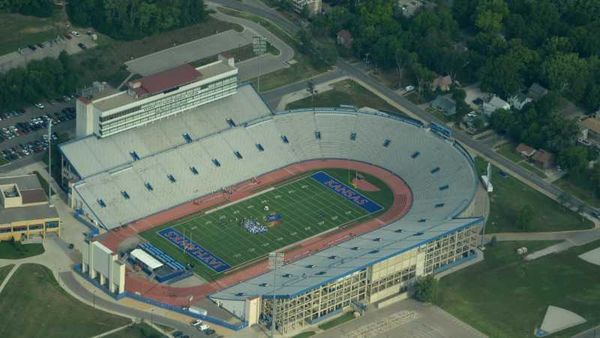 The Kansas Jayhawks have signed football head coach Lance Leipold to a one-year contract extension. The deal will keep Leipold at Kansas until the 2027 season.
Kansas has been more competitive with Leipold in charge. Their games this season showed the team improved compared to the previous seasons.
In his second season with the Jayhawks, he has created optimism and confidence that the Kansas University Football team never felt in years. Kansas jumps into the Big 12 under his direction. As the result, the team decided to rely on Leipold by extending his contract with them until 2027.
Leipold joined the Jayhawks in April 2021. He signed a six-year contract with approximately $2.75 million annual salary. Leipold replaced former head coach Les Miles, who allegedly was involved in a scandal of sexual misconduct. At that time, Kansas was one of the nation's worst football programs. The team did not win a game in 2020.
Six coaches had failed to help the Jayhawks to finish first. None of them managed more than one conference win. However, Kansas' progress under Leipold has proven that he is on the right track.
"This is a statement about our exceptional confidence in Lance, his outstanding staff and the unlimited potential of Kansas Football. When you consider he and his staff did not arrive until May (2021), and therefore did not have a chance to coach our guys until August last year, the 2021 season could be considered 'year zero'," said Kansas director of athletics Travis Goff in a statement.
"Given the progress that's been made both on and off the field in such short order, I could not feel more strongly about the trajectory of this program under Lance's leadership, as well as our shared commitment to elevate Kansas Football to unprecedented heights."
Saving Jayhawks
Leipold is a well-known name across the NCAA. He is a six-time national champion and the five-time coach of the year.
Leipold was a player for Jefferson High School and the University of Wisconsin-Whitewater. He helped Jefferson High win the 1984 rendition of the Wisconsin State University Athletic Conference championship. There, he set records for single-game passing yards, attempts, completions, and total offense with his 37 completions.
Leipold later coached Wisconsin-Whitewater from 2007 to 2014. He was also a Buffalo University football coach until 2020. Leipold has achieved 100 winning games faster than any coach in NCAA history.
Leipold started coaching Kansas in 2021. The team was facing a terrible situation at the time, being acknowledged as the worst program in Division I football. Under Miles, Kansas had a winless season in 2020.
Miles had to resign over sexual misconduct allegations. The scandal caused team athletic director Jeff Long to leave as well.
As the new head coach, Leipold did not attend practice until the start of the 2021 fall camp. In his debut, the team defeated South Dakota 17-14. It was the Jayhawks' first win in over 22 months. After that, they won against Texas University. They recorded only two wins that season—an improvement, regardless. The program finished 2-10 overall and 1-8 in conference play.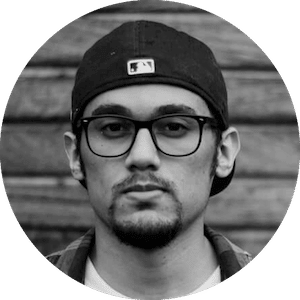 Gus Anderson
Gus Anderson is a gambling wizard. As a kid he dreamt about becoming a Tennis, Hockey and Golf professional but ended up as a gambling professional with focus on both sports & casino.