Josh Allen outperforms Patrick Mahomes as Bills overcome Chiefs 24-20
October 17, 2022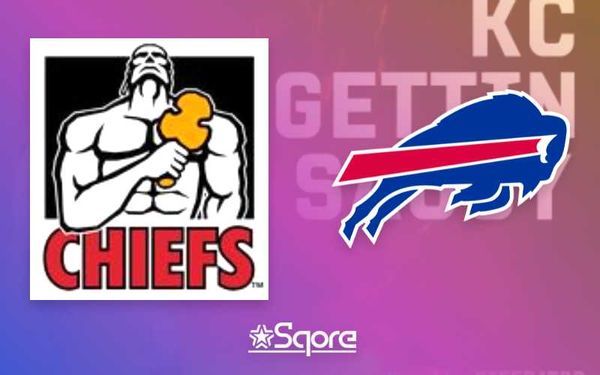 Buffalo Bills quarterback Josh Allen led his team by throwing three touchdowns for 329 yards, bringing home a 24-20 victory over Patrick Mahomes and the Kansas City Chiefs at Arrowhead Stadium on Sunday.
Both teams marched to the length of the field in the first quarter, taking down spotty defenses, but turned the ball over when they reached the red zone.
When he was backed up on the team's one-yard line, Allen threw a dart to Bills wide receiver Gabe Davis for a first down. He managed to hit Dawson Knox, Stefon Diggs, and Khalil Shakir on his next three throws, then had Davis beat Chiefs rookie cornerback Joshua Williams for a 34-yard touchdown catch. It took 73 seconds, covered 96 yards and granted a 10-7 lead to the Bills.
Bills wide receiver Diggs later snagged 10 catches for 148 yards with a touchdown, while Davis had a touchdown catch after scoring four of them back in January, which resulted in the Bills winning and ending the season in the same position for the past two seasons, 5-1.
In the second half, the Bills took the lead after Chiefs kicker Harrison Butker's 51-yard field goal missed when Diggs made a long touchdown catch. The Chiefs then drove 83 yards and Mecole Hardman tied it with short reception. Butker then made a 44-yard field goal and put Kansas City in the lead with 20-17.
Eventually, Allen's scrambling, hurdling run on the Bills' go-ahead drive allowed them to be in another scoring position. His throw to Knox with 1:04 remaining gave Buffalo another lead, while the team's cornerback Taron Johnson intercepted Mahome's pass, bringing Buffalo to their winning end.
Mahomes' attempt at breaking through Bills' defense
The Chiefs had two timeouts after a touchback at their own 25-yard line. While throwing on the run, Mahomes almost missed Hardman down the right sideline.
"If I can just barely maybe hit Mecole in that first one and get that chunk play, then it might be different," Mahomes said after the game.
The officials called a defensive holding call on the Bills, and with first-and-10 at the 30-yard line with less than a minute remaining, Mahomes dropped back. He made a pass to Chiefs rookie wide receiver Skyy Moore on his right. Unfortunately, Johnson intercepted his pass.
"They were in a shell-type defense," Mahomes said. "I looked originally to the — we had a corner route, and he had dropped back... You could see, I wanted to reset and throw it to him fast, and [Matt] Milano was in the way, and by the time I reset and threw it to him again, [Johnson] made a great play and got back in there.
"That's a good defense. That's a good player. You're at the end of the game, you're trying to press the issue and trying to get some completions because you've got to score a touchdown. But he made a good play when it counted."
Chiefs head coach Andy Reid saw what happened during the last minutes of the game and remained supportive of his quarterback.
"[Mahomes] was trying to make something happen," said Reid. "[Johnson] did a nice job of cutting it, and [Mahomes] was trying to make something happen. Normally, it does.
"That one — the guy — he made a nice play on it."
Mahomes finished with 338 yards passing with two touchdowns and made two interceptions, including one that made it into the end zone early in the game. He survived long enough to make a 42-yard touchdown pass to Kansas wide receiver John Sherman "JuJu" Smith-Schuster, who scored five catches for 113 yards with a touchdown.
The Bills will have a bye next week before meeting the Green Bay Packers on October 30 in Buffalo while the Chiefs are set for an away game against the San Francisco 49ers next Sunday.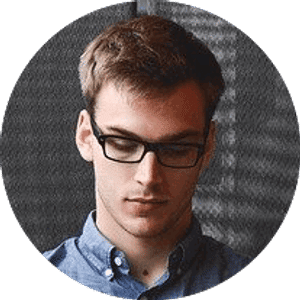 Jake Williams
Jake Williams is a sports gambling expert. He's been writing in the sports betting and DFS industry for over a decade. He specializes in MLB and NBA, along with College Basketball and College Football.