Jon Scheyer Appoints Jay Lucas As Duke Coach Assistant
April 30, 2022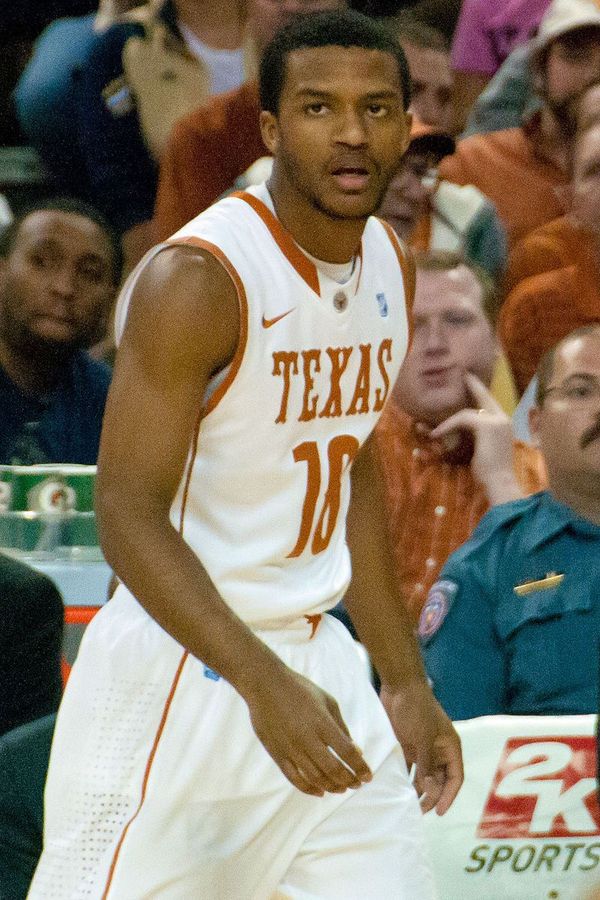 Jon Scheyer, the new Duke Blue Devils men's basketball coach, is reportedly hiring Kentucky Wildcats' assistant and recruiting coordinator, Jai Lucas, to join his staff. Lucas will join Scheyer's staff as an assistant coach if the hiring is finalized and made official.
Mike Krzyzewski, Duke's longtime head coach, stepped down after the Blue Devils finished their 32-7 season and advanced to the Final Four. Scheyer, 34, then was named as the new head coach.
Lucas will be part of Scheyer's coaching staff at Duke, along with associate head coach Chris Carrawell and assistant coach Amile Jefferson. Former Elon head coach Mike Schrage was also hired by Duke as a special assistant to the head coach. Before beginning his coaching career at Stanford in 2008, Schrage served as the recruiting coordinator and director of basketball operations at Duke.
As an assistant coach, Lucas will be the first outsider employed by the Dukes since Tim O'Toole was hired in 1995 by Krzyzewski. He joins Chris Carrawell and Amile Jefferson on Scheyer's first staff at Duke as the third and final assistants. While Jefferson was promoted from director of player development to assistant coach in 2018, Carrawell has been with Krzyzewski since 2018.
Lucas' track record
Although Lucas has no tie with the Duke, he has played and taught under some of the best coaches in the game. Lucas was recruited to Florida by Billy Donovan, who coached him for one season in 2007-2008 as the Chicago Bulls coach. Lucas moved from Texas to Tennessee, where he played under Rick Barnes, who is now a coach there in Tennessee.
Lucas, a 33-year-old Houston native and former collegiate basketball player at Florida and Texas is the son of longtime NBA player and coach John Lucas. Before his 14-year NBA playing career, John Lucas attended Hillside High School in Durham and the University of Maryland.
After completing his college career, Jai Lucas spent time in the NBA G League and overseas. He began his coaching career in 2013 when Barnes hired Lucas as a special assistant coach for Texas. Shaka Smart kept Lucas as director of basketball operations when he replaced Barnes as Texas' head coach in 2015. Lucas became an assistant coach a year later. Lucas served as Calipari's assistant coach at Kentucky for the past two seasons.
Lucas has a reputation for being one of the best college basketball recruiters in the country. Since the 2020 season, he has worked with John Calipari. In 2020, Kentucky coach John Calipari revealed he had known the Lucas family for 25 years and had watched Jay's career as a player and coach.
"As our fans know, Jai was recruited here as a player and knows a lot about this program. I have always been impressed by the work he has done and the relationships he's created," Calipari said. "Jai is another guy who everyone has respect for because of his work ethic and his players-first approach. He will be a great addition."
A handful of five-star talents, including Sahvir Wheeler, were recruited by Lucas during his career at Kentucky. Lucas, a native of Houston, Texas, has a strong network in the state. Besides Wheeler he was also involved in recruiting Daimion Collins and Cason Wallace while he was in Kentucky. Tyty Washington Jr., a five-star point guard, and Shaedon Sharpe, a probable top-10 pick, were also among the players he first contacted.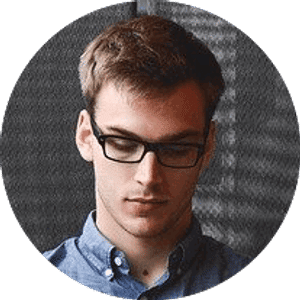 Jake Williams
Jake Williams is a sports gambling expert. He's been writing in the sports betting and DFS industry for over a decade. He specializes in MLB and NBA, along with College Basketball and College Football.