Jimmy Butler On Fire Against Celtics, Gets Motivation From Dwyane Wade
May 29, 2022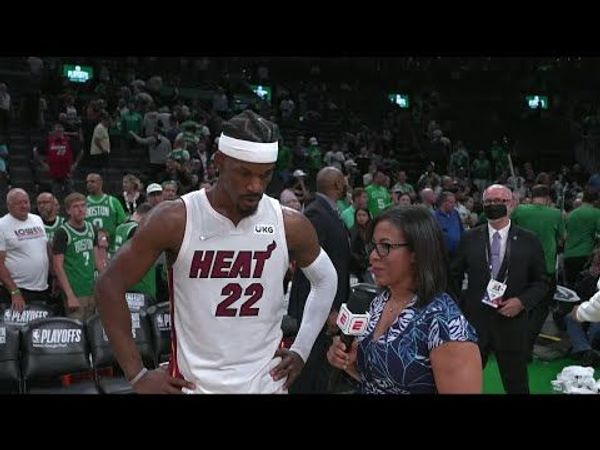 The Miami Heat registered another win in Game 6 against the Boston Celtics on Friday night. This victory made the series tied 3-3 and the teams will advance to Game 7 on Sunday night at FTX Arena, Miami.
Dwyane Wade's call motivates Butler's performance
Jimmy Butler's epic play has contributed to his side's victory, where he scored 47 points, nine rebounds, eight assists, four steals, and one block.
After the game ended, Butler told ESPN's Lisa Salters that former Heat player Dwyane Wade had motivated him to show a great performance in Game 6.
"Honestly, I got a phone call and text message from D-Wade earlier today. He was telling me I can do this. Knee a little banged up, but nobody cares," Butler said. "Go out there and continue to build your legacy. That meant the world to me, so I appreciate you, D-Wade."
Wade couldn't be more proud of his successor as Butler made history by scoring the most points in Heat postseason history while facing elimination. Butler scored 47 points and surpassed both Wade with 46 points and LeBron James with 45 points.
Butler against the odds
The game was not that easy for Butler, knowing he had just dealt with knee inflammation. In fact, he did mention that the "knee is a little banged up" in an after-game interview. He had to face the Celtics, who also have talented players in better condition, making it difficult for Butler.
Butler scored 41 points in Game 1 and 29 points in Game 2. Butler's performance was going downhill since Game 3 where he only recorded an average of 9 a night.
He then made a comeback in Game 6 by going 16-of-29 from the field, 4-of-8 from three, and 11-of-11 from the free-throw line.
The Heat's coach, Erik Spoelstra, also acknowledged Butler's play and how he led the team to victory. "Jimmy just brought his competitive will tonight. It was a will that would not let us lose," Spoelstra said.
Butler himself expressed his great will to win the game. He said that he would do whatever his side needed him to do on the court, be it scoring, passing, or guarding.
How the table turns
The arena was having a blast when the Heat turned the table around. It was an impressive win because the Celtics were leading the game up to the fourth quarter.
With 4:43 remaining on the clock in the fourth quarter, the Celtics led the game with 97-94. Some may believe that the Heat would not make it because they were missing Tyler Herro and Butler and Kyle Lowry were not fully healthy.
However, it was not the end yet, at least for Butler. He scored another point and secured a 107-101 lead for his side. He then added another two successful free throws with 10.9 seconds left. The game ended with a final score of 111-103 for the Heat.
The Celtics' coach, Ime Udoka, commented on the game by saying that there were too many easy shots while the Celtics' defense side was not performing quite well.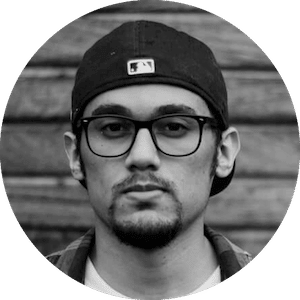 Gus Anderson
Gus Anderson is a gambling wizard. As a kid he dreamt about becoming a Tennis, Hockey and Golf professional but ended up as a gambling professional with focus on both sports & casino.