Jets: Zach Wilson could return against Steelers, Robert Saleh says
September 29, 2022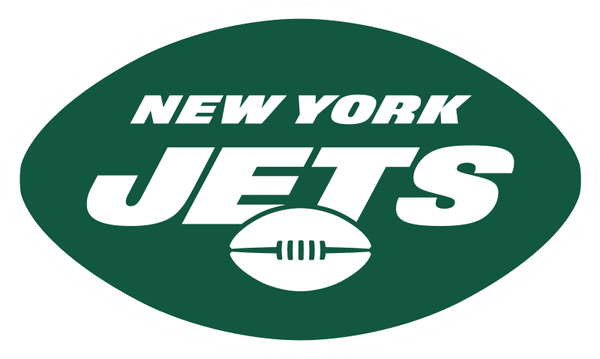 Good news came from the New York Jets this week after head coach Robert Saleh confirmed Wednesday that second-year quarterback Zach Wilson has been cleared by the Jets' medical team. In other words, Wilson could return as the team's starter this Sunday in Week 4 game against the Pittsburgh Steelers.
Wilson sustained a knee injury last month when the Jets played their preseason opener game with the Philadelphia Eagles. It was later revealed the QB had a bone bruise and a meniscus tear in his right knee. He missed out on playing games since then until Saleh's announcement this week.
Saleh seemed confident with Wilson's condition now and confirmed the QB will definitely play this Sunday.
"He's very comfortable. He's in a great mental state. Everyone is comfortable with where he's at physically," Saleh said.
Updates on Wilson
After his injury last month, Wilson was immediately sidelined and remained away from playing games. According to ESPN's Rich Cimini, on August 16, Wilson underwent arthroscopic surgery for his right knee. Apparently, it was the exact knee that he sprained last season.
Since then, the QB has been recovering at a steady pace, while former Eagles Joe Flacco played as his replacement. Now, Wilson will play starter on Sunday, confident that he has fully recovered and will play starter as he used to.
"I'm full go. I'm going to play ball how I can. If somebody comes up, [I'll] make somebody miss, get out on the edge, extend plays when I need to, hang in the pocket. I'm playing exactly how I should be," he said.
The 23-year-old added that he is mentally and physically "ready to go" despite being away from the field for quite some time now.
"100 percent, I'm ready to go. Of course, the biggest thing is you just haven't played ball in a little bit. You've been trying to replicate it as much as possible, so I'm just going to have fun with this process and getting back in and just giving it my best," he explained.
In terms of the entire recovery progress, the BYU Cougars product said he was happy with what he has been through in the last month.
He continued: "I'm just psyched to be back on the field and going through the whole process. It's the happiest I've been in a month."
However, for Saleh, it was not all about getting Wilson out playing. The matter at hand is to win more games and make sure all pieces are working well.
"It's exciting to get him back out there. But at the same time, it's not all about Zach. It's making sure we're executing on all cylinders," the head coach added.
As cited above, Flacco took over Wilson's starting position in the previous three regular season games. The veteran QB led the team to win Week 2 matchup 31-30 over the Cleveland Browns with his 26 out of 44 pass attempts for 307 yards.
It was a much-needed win following the Jets' Week 1 blowout defeat to the Baltimore Ravens 24-9. However, New York came short to the Cincinnati Bengals in Week 3 with a margin-wide 27-12 loss. Flacco had a notable performance with his stellar 28 out of 52 pass attempts for 285 regardless of the home defeat to the Bengals.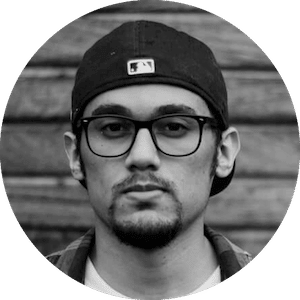 Gus Anderson
Gus Anderson is a gambling wizard. As a kid he dreamt about becoming a Tennis, Hockey and Golf professional but ended up as a gambling professional with focus on both sports & casino.