Jets' Elijah Moore skips Broncos game after trade demand
October 22, 2022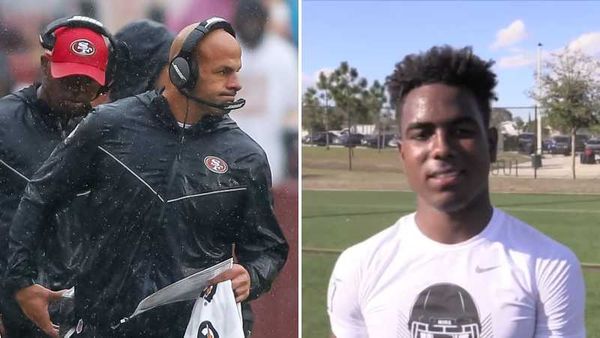 The New York Jets wide receiver Elijah Moore will reportedly skip the NFL Week 7 game against the Denver Broncos following his trade request. ESPN's Adam Schefter reported that the Ole Miss graduate joined the team's practice but would not play for Sunday's matchup.
Ian Rapoport of NFL Network revealed that Moore requested a trade out of the Jets because he was "frustrated" with his situation.
Speaking with the media on Friday, the Jets' head coach Robert Saleh told reporters that he confirmed Moore will skip the game against Denver. Also, he responded to Moore's trade request by saying that the team had no intention to trade him.
"It's part of what we deal with every day," Saleh said. "We've had our discussions with Elijah. Trading him is not an option. We'll just keep working with him."
When asked about Moore's morale on the team, Saleh said he wouldn't force the player to play.
"In my view, whether we agree or not, it doesn't matter, to ask him to play a football game from where he is from a mental standpoint wouldn't be fair to him. But that's strictly my decision," Saleh said.
ESPN reported that Moore was involved in a "heated exchange" with offensive coordinator Mike LaFleur.
"Like everything, it gets to a boiling point," Saleh said. "He showed displeasure. It was one of those deals where it was just best for him to just relax, calm down, take a day, catch your breath and we'll reconvene at another time."
Previously, the Jets sent the wide receiver home Thursday for a personal reason, according to ESPN's Rich Cimini.
Cimini reported that the trade request came because Moore was upset about his role in the Jets' offense. So far, he had 16 receptions, which ranked him sixth among the Jets' receivers, and he had been targeted for a pass 28 times, fifth overall in the team.
Moore voices frustration
After Sunday's win over the Green Bay Packers, Moore voiced his opinion on his role. In that game, Moore was targeted for a pass once and added no number to his zero-touchdown performance this season.
"If I say what I really wanna say... I'll be the selfish guy...we winning. Grateful! Huge blessing! All I ever wanted. Butter sweet for me em but I'll be solid. So I'll just stay quiet. Just know I don't understand either," Moore said on Twitter.
Aside from Moore's frustration, the Jets are one of the NFL's top performers this season. Currently, they are a 4-2 and on a three-game win streak after defeating the Pittsburgh Steelers, the Miami Dolphins, and Green Bay. Against the Packers, analysts said that the Jets' played impressive defense and held the Packers' offense to only 10 points.
The Jets' quarterback Zach Wilson said that he would still support Moore. Wilson described Moore as a supportive teammate.
"I'm just going through my progressions. We're always talking about routes, how we can clean things up every week. It's being patient and trusting the process. I only had 10 completions last week, but we won the game, so it's awesome. I love him, and I hope he understands he's special to our team," Wilson said.
With Moore's absence, Cimini said that the Jets would start wide receiver Denzel Mims against the Broncos and play him for the first time in the NFL.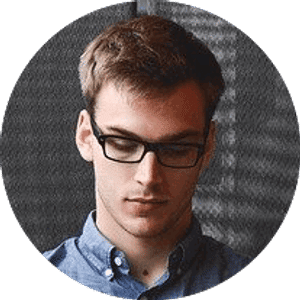 Jake Williams
Jake Williams is a sports gambling expert. He's been writing in the sports betting and DFS industry for over a decade. He specializes in MLB and NBA, along with College Basketball and College Football.