Jayson Tatum leads Celtics to Victory against bucks
May 14, 2022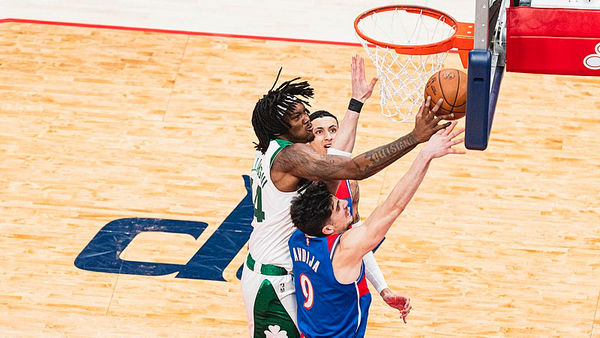 Last Friday night saw Jayson Tatum dominate the court and the Celtics won even without Robert Williams who was down with an injury. The Eastern Conference semifinal series gets what it deserves with a 108-95 win, a Game 7.
The Celtics secured a win against the Bucks 108-95 in Game 6 with Tatum securing a game-high 46 points, Marcus Smart adding 21 points, and another 22 points from Jaylen Brown.
The Celtics secured a 10-point halftime lead thanks to a series of mean 3-pointers. While Boston shot 11-for-25 on 3s, the Bucks managed to only secure 3-for-18. This made a stark 24-point difference in just over 24 minutes.
Man of the match, Tatum, made seven 3s himself, followed by Smart with five and Brown with four.
"We had the right resolve," said Ime Udoka, head coach for the Boston Celtics. "We talked about it after that game. Let an opportunity slip away but we still have a chance to make it a better story. We felt good going into it because we played so well for three-and-a-half quarters."
Forward Williams had to watch the victory from the bench. This is his third time missing a game due to the left knee injury that he sustained after a collision with Bucks' Giannis Antetokounmpo in Game 3.
"Once the swelling went down, we found out he had a bone bruise," said Udoka prior to the game. "There's a high pain threshold there. It limits his movement when he bends a certain way."
The Celtics will have another chance to face the Bucks on their home floor in Game 7 this Sunday in Boston (3:30 p.m. ET). The winner of this game will go to the conference finals, facing the Miami Heat. However, it was unclear whether Williams will join the players on the court or not.
Tatum's career night
Boston has its fair share of ups and downs, but according to Udoka, it pays off in form of mental strength and agility.
"I think it's benefited us," he said. "We grew a tremendous amount early in the season due to our struggles."
"We kind of run the gamut on every situation, winning and losing, and I think that's benefited us as coaches to understand our team and what we want to look for. But also put our guys in high-pressure situations," he added.
The Celtics' season is on the line, forcing their best player to show high-level performances, including Tatum who scored nine points in both the first and the second quarters, concluding the game with 18 points, five rebounds and three assists in the first half.
He managed to earn an MVP-caliber stat line with 28 points, granting him 46 points (17-for-32 shooting), nine rebounds, four assists and a block in total.
## Antetokounmpo stood alone
The Bucks didn't go down without a fight. In the first seven minutes, Antetokounmpo scored 15 points. He scored the first six points, going 6-for-6 on free throws, and ultimately finished with 44 points, 20 rebounds, six assists, two blocks and a steal.
This is his third time reaching a 40-point game in the series. This is also the first 40-point, 20-rebound playoff game, that was last achieved by Shaquille O'Neal in 2001.
However, as Antetokounmpo scored 23 points, backed by 14 from Jrue Holiday 14, no other Buck secured more than six points through the third quarter. Pat Connaughton, however, managed to conclude the game with 14 points in total.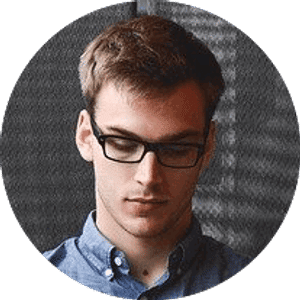 Jake Williams
Jake Williams is a sports gambling expert. He's been writing in the sports betting and DFS industry for over a decade. He specializes in MLB and NBA, along with College Basketball and College Football.