Jaylon Robinson transfers to Ole Miss, bids farewell to UCF
May 16, 2022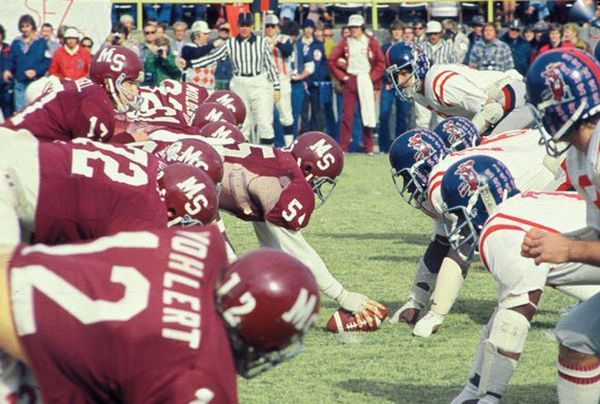 UCF wide receiver Jaylon Robinson has announced his commitment to transfer to Ole Miss. He posted a photo of himself wearing a Mississippi uniform along with a video of him at the stadium.
Before he transferred to Mississippi, Robinson was a three-star recruit out of Texas who originally signed with Oklahoma. He played in just four games for the Sooners in 2018 and caught three passes for 28 yards. The 5-foot-10 receiver then transferred to UCF. As a wide receiver, Robinson made a name for himself during his time with the Knights.
During his first season with the Knights, Robinson caught 55 passes for over 1,000 yards and six touchdowns. In 2021, he had 18 catches for 322 yards and two touchdowns. He also missed multiple games due to injuries.
Decision to move to Ole Miss
On April 20, Robinson entered his transfer details into the NCAA's transfer portal. He then visited various programs, including Ole Miss, Tennessee, and TCU.
In an interview with InsideTheU, Robinson said that it would be hard to decide his future after all of his visits. However, the 170-pound receiver later said that he was more comfortable with simplifying his decision.
"It's going to be hard," Robinson said. "I got to do a pro-cons list and start eliminating. I feel more comfortable doing that now that I got all my visits out the way. I'm fresh off the visit, so I got to sit and think and let my mind flow and make a decision. It's coming."
Farewell to UCF
After entering his transfer details into the NCAA's portal, Robinson posted a message on Twitter, saying it was difficult to say goodbye to UCF. He thanked Knights coach Darrell Wyatt for allowing him to play at UCF.
"This is hard," Robinson tweeted. "Hard to say goodbye. After much prayer and talk with my family about my future, I have decided it is in my best interest to enter the transfer portal. I would like to thank Coach (Darrell) Wyatt for giving me the opportunity to attend UCF.
Robinson also thanked the ASSA Team and the rest of the UCF coaching staff for their support during his time at UCF. The junior receiver also said that he learned a lot about being a better leader and player through the coaching staff.
"I would like to thank Miss Tara and the ASSA Team for their help and support with school throughout my time here," Robinson continued. "I would also like to thank Coach Gus [Malzahn], Coach [Grant] Heard, Coach [Chip] Lindsey and the rest of the UCF coaching staff for coming in and teaching me how to be a better player and leader."
Despite the stress the portal put on him, Robinson eventually decided to transfer to Ole Miss and play for Lane Kiffin.
After spending the past couple of months going through multiple meetings and trips, Robinson said that he was finally able to put the stressful moments behind him.
"The stressful nights, all the traveling, meetings, the overthinking, the reminiscing, and switching between schools and coaches is over," Robinson said. "I just had to sit back and think about what my heart was telling me. My heart told me that I have decided to be an Ole Miss Rebel."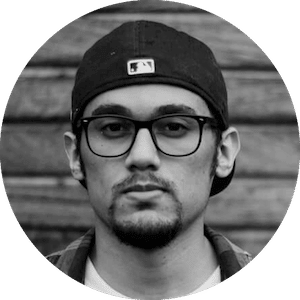 Gus Anderson
Gus Anderson is a gambling wizard. As a kid he dreamt about becoming a Tennis, Hockey and Golf professional but ended up as a gambling professional with focus on both sports & casino.