Jaylen Brown leads Celtics defeat Bucks, take game series to 1-1
May 4, 2022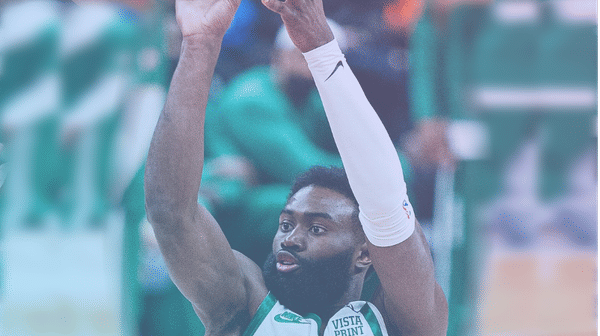 The Boston Celtics defeated the Milwaukee Bucks in Game 2 of the Conference Semifinals on Tuesday 109-86 to set the game series to a tie. In addition to helping the Celtics with a team-high 30 points, guard Jaylen Brown took the game spotlight with his ankle-breaker move to the Bucks forward Grayson Allen.
Brown's ankle-breaker was highly appreciated by NBA enthusiasts and even the Los Angeles Lakers forward and four-time NBA Champion LeBron James. King James took the jaw-dropping move to Twitter, calling it a "nasty" move.
The victory was deserving for Boston after lacking offense and versatile defense play in the previous game. Meanwhile, for Brown, it was a redemption following his subpar performance in Game 1, racking up only 12 points and four of 13 shooting from the field.
Brown takes Celtics to tie series
Brown was on a redemption period in Game 2. The 25-year-old's performance was limited greatly by his hamstring injury. The Celtics fans reckoned that he lacks his usual explosive play and had shown struggles in making points.
In Game 2, however, he delivered what the Celtics fans are longing for. Brown made a whopping 30 points, six assists, and five rebounds to seal the Game 2 win in Boston's hands.
The 2021 NBA All-Star made 25 of his total 30 points in the first half and it is an understatement to say that he was if not one but the determining factor behind the Celtics' dominance early on in the game.
"It's the playoffs. That's it, we can't let one game kind of dictate how this series goes. We wanted to be aggressive from the gate," Brown said.
"We wanted to come and play like our season was on the line and we did."
Boston was leading far in the first quarter 32-21 way ahead 11 margin-wide points ahead of Milwaukee. The Celtics extended their lead entering the second quarter with 65-40 over the visiting Bucks. As a matter of fact, trailing close behind Brown was forward Jayson Tatum who had 29 points.
"The ship's got to keep going. Everybody got to do a little bit more," Tatum added.
Although the win for the Celtics was not without any issue at hand. The biggest one was the absence of Defensive Player of the Year Marcus Smart who was ruled out prior to Game 2 due to his bruised right thigh he received in Game 1. Taking the vacant spot for Smart in the starting line was guard Derrick White, which also marked his first-ever playoff start since 2019 with San Antonio.
Bucks tries with Giannis, Boston 'being physical'
The Bucks' key to victory in Game 1 was forward Giannis Antetokounmpo who had a triple-double on Sunday. Milwaukee took the advantage as Boston failed to keep its rooster's shooting and offensive play to good use.
Despite Game 1 success for the Bucks and Antetokounmpo to get around the Celtics' blitz defense, the Greek Freak admitted after Game 2 that it was tough for him to get closer to Boston's rim as Milwaukee had failed to translate their previous victory to lead the series.
"Strong bodies, being active, being physical—that's pretty much it,'' the 27-year-old said. "It's gotten tougher to find your teammates."
Boston is back on track. Both franchises are scheduled to compete on Saturday this week in Milwaukee's home turf for Game 3.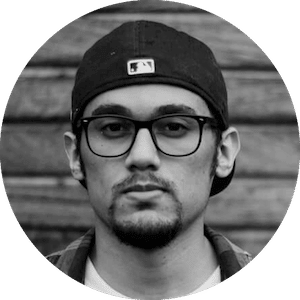 Gus Anderson
Gus Anderson is a gambling wizard. As a kid he dreamt about becoming a Tennis, Hockey and Golf professional but ended up as a gambling professional with focus on both sports & casino.