Jay Wright retires as Villanova head coach, Kyle Neptune to take up helm
April 22, 2022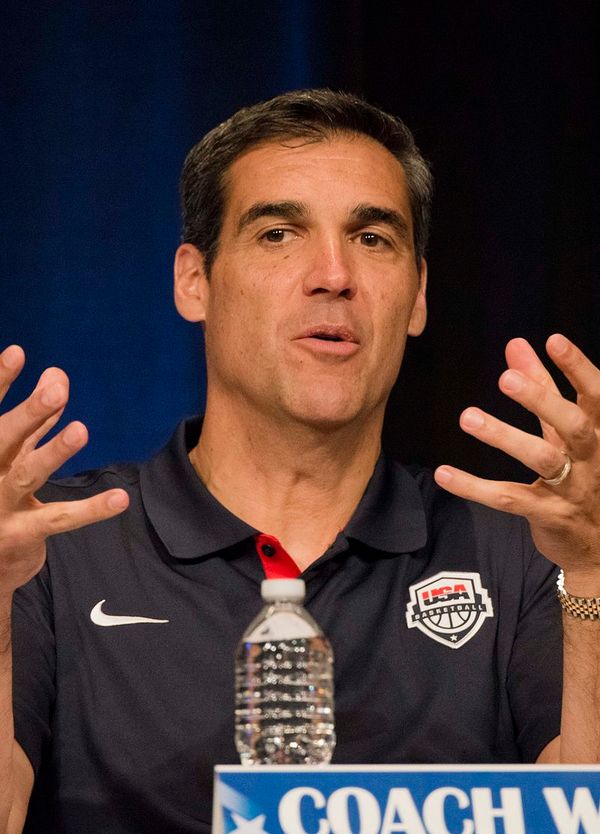 Hall of Fame basketball coach Jay Wright announced that he had retired from Villanova University on Monday, weeks after leading the Wildcats to the Final Four. Wright will be taking on a new role as the university's special assistant to the president. Kyle Neptune, an assistant under Wright for 10 years, will take over as the team's head coach.
Wright, who has been the head coach at Villanova for the past 21 seasons, said that he was grateful to the school's faculty, staff, and students for their support.
"Over the past 21 seasons, I have had the opportunity to live out a professional dream as the head coach at Villanova," the 60-year-old coach said. "Patty and I have been blessed to work with incredible, gifted young men who allowed us to coach them and brought us unmatched joy.
"We cannot overstate our gratitude to the players, coaches, and administrators who have been with us on this path."
After 35 years of coaching, Wright said it was time to step aside and allow the school's next coach to take over. He thanked the school's leadership team, including athletic director Mark Jackson and Father Peter.
"It has been an honor and a privilege to work at Villanova, especially under Father Peter and Mark Jackson. Now, though, it's time for us to enter a new era of Villanova basketball," Wright continued.
"After 35 years in coaching, I am proud and excited to hand over the reins to Villanova's next coach. I am excited to remain a part of Villanova and look forward to working with Father Peter, Mark and the rest of the leadership team. Once a Wildcat, always a Wildcat."
Parting with Villanova
Since becoming the head coach of the Wildcats in 2001, Wright has led the team to multiple national championships. He was also named a Naismith Coach of the Year three times.
Throughout his career, he had been asked to coach in the NBA. Wright had also been approached about other positions, but always refused to leave Villanova. According to someone close to the Pennsylvania-native coach, he was happy with his decision and was ready to start the next phase of his life without coaching in the NBA.
Wright led the Wildcats to over 500 victories during his 21 seasons with the school. He was also able to win at least 30 games in six different seasons.
Wright's successor
Wright's replacement will be 37-year-old Neptune, the head coach of Fordham University's men's basketball team for one season. Before becoming the team's head coach at Fordham, Neptune served as the Wildcats' video coordinator from 2008 to 2010. He then returned to Villanova as an assistant coach from 2013 to 2020.
After interviewing several candidates, the athletic department selected Neptune. According to Jackson, he had the necessary characteristics to successfully lead the team.
The news of Wright's retirement stunned the college basketball community. He was one of the most prominent coaches in the sport, and he was also one of the few individuals who managed to win multiple national championships.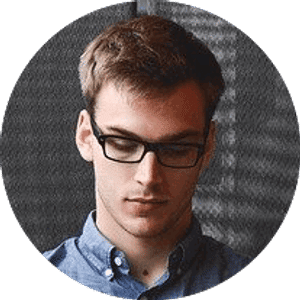 Jake Williams
Jake Williams is a sports gambling expert. He's been writing in the sports betting and DFS industry for over a decade. He specializes in MLB and NBA, along with College Basketball and College Football.