Jake Cronenworth's homer secures Padres' 6-4 win over Brewers
June 6, 2022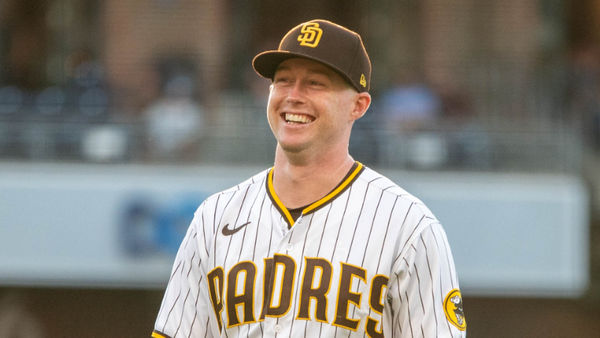 The San Diego Padres had to thank second baseman Jake Cronenworth for successfully hitting a three-run home run in the 10th inning which propelled the franchise with a 6-4 win over the Milwaukee Brewers on Sunday at American Family Field.
Leading to Cronenworth's game winning run was when the Brewers tied the game to 3 when second baseman Kolten Wong had his second home run in the eighth inning. Josh Hader would then pitch in the following inning, but was replaced by Trevor Gott in the 10th.
Cronenworth's homer sends Padres to win
Cronenworth's game winning run marked the team three consecutive game wins against the Brewers. Milwaukee only had managed to win a single game out of four series with San Diego.
''Anytime you can win three out of four against a team like that, that's probably going to be in the playoffs, is huge,'' Cronenworth said.
Sunday's matchup had Milwaukee taking on the early-game lead in the first inning. The game then enters a huge void of zero points being registered on either team until San Diego made a whopping three in the fifth.
Wong had one of his best stellar game performances on Sunday. The 31-year-old two home run marked his fifth career two home run games which also included the 12th leadoff home run. Aside from Wong there was teammate Hader who registered his 40th consecutive scoreless appearance for over two seasons.
Moreover, the huge deficit after the first inning was made by the Padres after hitting three runs off Brewers' Eric Lauer. Game officials ruled out only two points in for the Padres following an error made by shortstop Pablo Reyes. He would make a leadoff single in the eighth, but Milwaukee returns when Wong successfully registered his fifth season home run. The Padres made zero, while the Brewers had two.
"It didn't seem like there was a lot of super-hard contact," Lauer said. "A couple of dink hits and weird things that went on ended up costing us. Sometimes that's how baseball goes."
Both teams were hitting blanks in the ninth inning and the game had to enter the 10th. The Padres were trying to hit a tiebreaker in the last leg of the race. Taylor Rogers pitched an RBI single to Milwaukee right fielder Andrew
McCutchen, but then came first baseman Rowdy Tellez to the ground with a double play, which earned the player his 18th season save.
San Diego also saw pitcher Nick Martinez step up his game when team manager Bob Melvin deployed a piggyback strategy for the Padres. Martinez was given the "piggyback" role when he came out of the bullpen. He would only allow two runs and four hits in four innings.
"Nick came in and might have had his best stuff on the year. We're down a bullpen guy, so he went out for the eighth and unfortunately, (allowed) a little squib hit and then a homer," Melvin said.
"Other than that, I think that was as good as he has pitched all year."
The Padres also had pitcher Mike Clevinger who recently had just returned from a right triceps strain. The 31-year-old wrapped the game throwing a total of 60 pitches in over three innings. Clevinger allowed a leadoff home run but redeemed himself by striking out five Milwaukee batters.
Up next, the Padres will play the New York Mets on Monday this week, while the Brewers will take on the Philadelphia Phillies on June 8.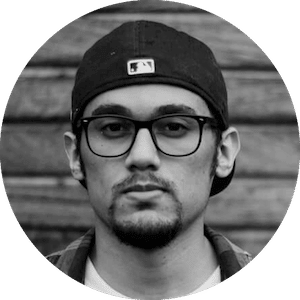 Gus Anderson
Gus Anderson is a gambling wizard. As a kid he dreamt about becoming a Tennis, Hockey and Golf professional but ended up as a gambling professional with focus on both sports & casino.