Jacques, Laderoute announce return to Minnesota Duluth hockey team
May 25, 2022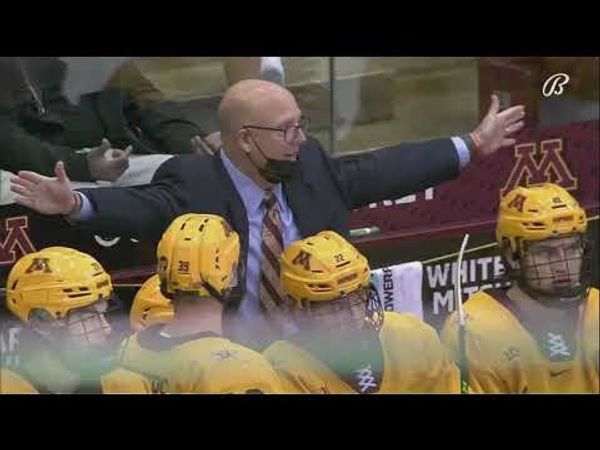 The news about Hunter Lellig's departure from the Minnesota Duluth men's hockey team started with the announcement of his entry into the transfer portal. Then, it ended with a video message from Jesse Jacques and Tanner Laderoute. Both players announced that they would be returning for another season in 2022-23. Of the six seniors from the 2021-22 season, Jacques and Laderoute are the only ones who will be returning for another year.
Laderoute said the University of Minnesota Duluth hockey team was one of the best places in the country to play. Aside from having a great atmosphere, the former assistant captain also said that the coaching staff allowed him to grow as a person and a player. He will be graduating in May with a degree in finance.
"It's just one of the best places to play college hockey in the entire country. Other than a few teams, the atmosphere is just unparalleled. It's exciting every night and you have such a good fan base behind you," Laderoute said. "That opportunity is huge for me to grow as a player and as a person, leadership-wise. I can't be more happy that the coaches gave me the opportunity."
Jacques and Laderoute are the last two remaining team members that won the NCAA championship in 2019. They played a significant role in helping the program win its second straight title.
Laderoute, who hails from Alberta, Canada, is the team's lone returning captain for the 2021-22 season. He played in 38 games last year and had 10 goals and three assists. He has so far recorded 28 goals and 23 assists throughout his career.
Jacques is a center from Hermantown. He played in 41 games last season and had four assists and seven goals. He is a versatile player who can play at the center position, which will be empty with the graduation of Casey Gilling.
Bulldogs strengthen roster
The team also added five freshmen forwards, including Jack Smith and Kyle Bettens from the USHL's Sioux Falls Stampede and Youngstown Phantoms. However, Smith has been out with an injury most of the season.
Jacques said that the team's young roster will be a challenge for the upcoming season. Although he said he was still undecided about his future, the 23-year-old forward also said that he was excited to help the team in any way he could. The 6-foot-2 forward also noted that the team will be missing a lot of experienced players, and he said he would make sure that the newcomers get along well with the other players.
"We're going to have a young team. What are we missing, like 13 guys after this year," said Jacques. "It's obviously going to be a big change. It's going to be a lot of new faces, got to make a lot of new friends, learn a lot about them. I'm going to do everything I can to help the team. Get the guys together and create a special bond this year."
Last season, the Bulldogs had six fifth-year players on its roster, including Gilling, Ben Patt, Roth, Matt Anderson, Louie Roehl, and Koby Bender. Unfortunately, all of them decided to not return to the program. One of the players who left for the NHL was Nick Swaney, who signed a contract with the Minnesota Wild. Matt Cairns, a graduate transfer from Cornell, also signed a professional contract.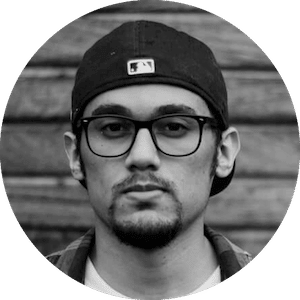 Gus Anderson
Gus Anderson is a gambling wizard. As a kid he dreamt about becoming a Tennis, Hockey and Golf professional but ended up as a gambling professional with focus on both sports & casino.