Iowa AD Gary Barta proposes changes to NIL regulations
May 13, 2022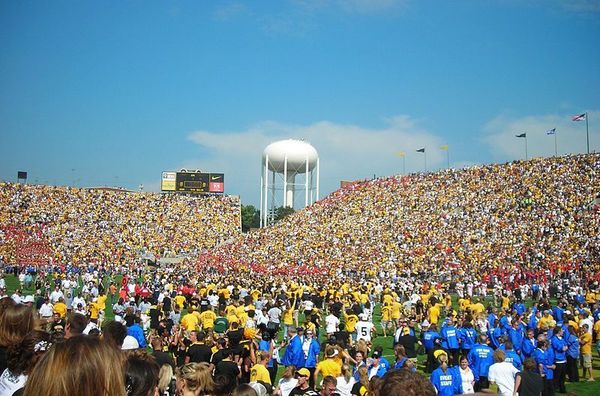 After the NCAA approved a rule that allowed athletes to transfer without waiting a year, Gary Barta, the athletic director at the University of Iowa, said he was working toward a repeal of the rule.
During a recent interview on the Fight for Iowa podcast, Barta said that if a university could not control the athletes' names, images, and likenesses, it should allow them to transfer after sitting out a year.
According to Barta, the NCAA's rule allowed student-athletes to make money from their name, image, and likenesses. However, it has since been used for recruiting purposes. Barta noted that the rule was never intended to allow the university to use the money from the athletes' NIL for recruiting.
"What has happened is the combination—NIL, in and of itself, what it was intended, so that student-athletes can make some money off of their image, their name and their likeness is a good thing," Barta said. "And actually, that part of it is going well on our campus. But what's happened is it's now being used for recruiting inducements, and that was never intended."
NIL deals increase
The increasing number of NIL deals and the efforts by college football and basketball coaches and athletic directors to lure recruits to their schools have raised concerns about the potential for abuse of the system.
One solution that Barta suggested would be to limit the number of NIL deals that a school can have. He said that it would prevent schools from using the money from the athletes' NIL to lure them in.
In particular, Isaiah Wong from Miami, who was considering transferring due to his lackluster NIL income, threatened to do so earlier this year.
Lisa Bluder, the head coach of the Iowa women's basketball team, said earlier this week that the typical NIL deal for her players was around $1,000. However, an expert noted that major college football and men's basketball players could make up to $50,000 a year through collectives.
Enhancing NIL regulations
A collective is a group of individuals who pool together money from various sources to find the best NIL deals for student-athletes. Barta said he expected one of these groups to form quickly.
Although Barta said he was willing to add more opportunities for student-athletes through the NIL, the 58-year-old athletic director also said that he was also looking for regulations that would prevent schools from using the money from the athletes' NIL to recruit them.
Barta noted that the NCAA's rules would still allow student-athletes to move around and continue to benefit from their NIL. However, he added that the NCAA needed to get it right.
"At the end of the day, allowing movement of student-athletes will continue," said Barta. "And allowing student-athletes to benefit from their name, image and likeness will continue, but we've got to get it with some rules."
Barta has a wide range of influence within the collegiate athletics community, having served on the selection committee for the College Football Playoff and the NCAA Division I Council. He also noted that the NCAA needed to get through this for the student-athletes.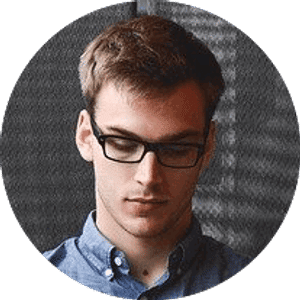 Jake Williams
Jake Williams is a sports gambling expert. He's been writing in the sports betting and DFS industry for over a decade. He specializes in MLB and NBA, along with College Basketball and College Football.