Hunter Renfrow agrees to two-year contract extension worth $32 million with Raiders
June 11, 2022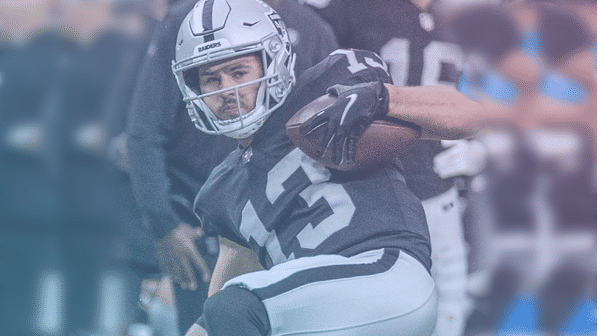 On Friday, the Las Vegas Raiders and wide receiver Hunter Renfrow reached an agreement on the parameters of a two-year extension to their previous contract. Renfrow had the best season of his professional career in 2021, which led to him being selected for the Pro Bowl for the first time.
According to NFL Network's Tom Pelissero, the Raiders have agreed to a $32 million deal extension with Renfrow, which includes a guaranteed sum of $21 million. As a former fifth-round draft pick, the 26-year-old is getting a good payday with this new deal. In 2021, he appeared in 17 games and caught 103 receptions for 1038 yards and nine touchdowns.
As per the Pro Football Focus, Renfrow was one of the NFL's finest slot receivers, ranking seventh in that category. Within the 2019 receiver class, Renfrow has the fourth-most receptions (208) and the seventh-most receiving yards (2,299) in his first three seasons. Additionally, he joins Brown ($100 million contract extension) as the most recent player to receive an extension before Deebo Samuel, D.K. Metcalf, and Terry McLaurin.
Raiders re-sign several players
Besides Renfrow's contract extension, the Raiders also acquired former All-Pro player for the Green Bay Packers, Davante Adams, who is likely to garner a lot of attention from defensive players for opposing teams. With the addition of Adams, the passing attack in Las Vegas now has 120-plus targets for the All-Pro wideout. That should assist Renfrow significantly as he continues to grow upon his already impressive production.
Adams and Chandler Jones are game-changing talents that the Raiders brought in this summer, and they have helped the team improve on both sides of the ball. They have also re-signed some important players, such as Derek Carr, Maxx Crosby, and most recently, Renfrow.
Renfrow, a two-time national champion with Clemson, was a fifth-round choice by the Raiders. He's been a leader on offense and in the locker room. His steadiness in his first two seasons contributed to 1,261 receiving yards and six touchdowns for quarterback Derek Carr, setting the foundation for his breakout year in 2021.
As Carr is now working under a new megadeal, it was only logical for incoming general manager David Ziegler to keep the Renfrow-Carr combo together going forward. This decision also provides insurance if something goes wrong in contract talks with Pro Bowl tight end Darren Waller.
Raiders bring in Josh McDaniels
With offensive wizard Josh McDaniels as the Raiders' new head coach in 2022, the team is projected to have plenty more possibilities.
The fact that head coach Josh McDaniels will be taking over ensures that Renfrow's significance to the team's offense won't diminish this upcoming season. Carr relies heavily on him as a check-down option.
The quarterback and receiver combination had remarkable synergy in the previous season. He is a crucial option for the team. As reported by Pro Football Focus, Carr reportedly had a passer rating of 122.4 when he targeted Renfrow.
It's also possible that Josh McDaniels' tenure in Las Vegas will get started off with an exciting offseason if the Raiders can persuade Waller to sign a contract extension.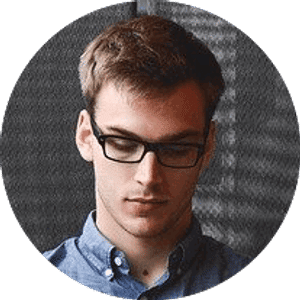 Jake Williams
Jake Williams is a sports gambling expert. He's been writing in the sports betting and DFS industry for over a decade. He specializes in MLB and NBA, along with College Basketball and College Football.