Hoosiers head coach Mike Woodson pushing for games vs. Wildcats, Cardinals
May 26, 2022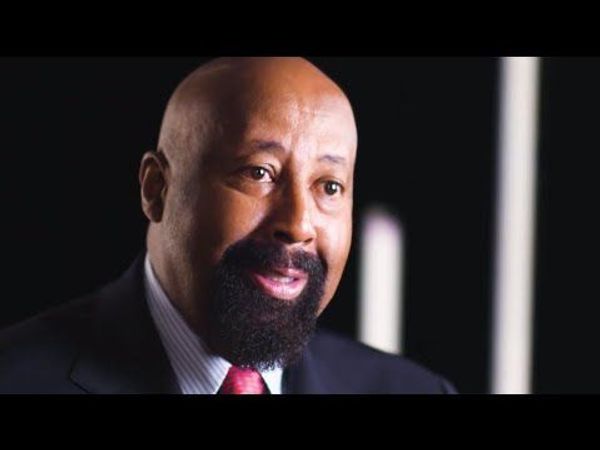 The NCAA tournament has many great stories of team rivalries to offer. One, in particular, is between the Indiana Hoosiers and the Kentucky Wildcats. The game may soon become a reality if fortune favors the desire of Indiana head coach Mike Woodson.
Woodson, who is a former professional player in the NBA, said he and his men had been wanting to have a go with Kentucky ever since both franchises last met for over a decade in a regular-season game. Also, the two rivals' last tournament matchup was six years ago in the 2016 NCAA tournament.
The head coach said on Wednesday in a press conference at Huber's Winery that he had been pushing for rivalry renewals, not only between Indiana and Kentucky but also between Indiana and the Louisville Cardinals. The Hoosiers hosted the Cardinals in December 2018. Since then, the two have not met again.
'I'm not going to let it die' says Woodson
Woodson said he had spoken with Wildcats head coach John Calipari regarding the potential of sparing their men. The 64-year-old further explained that when the franchise signed him in 2021, Woodson discussed the potential match between Indiana and Kentucky with Calipari.
"The Kentucky game is something that I gotta go back to the table with Cal (Calipari)," Woodson said. "He and I have addressed early on when I got the job, and I'm not going to let it die.
"I'm going to stay on his heels about getting the Indiana-Kentucky series back on the table. I just think, over the years, man, that was a hell of game—the one in Lexington, then coming back down to Bloomington. It might not be Bloomington-Lexington, I don't know, but however we can get it done, I'll take it."
Woodson disclosed what Calipari had to say about the matchup and it appeared that the Indiana-Kentucky game series was very uncertain. However, Woodson's discussion with the Cardinals' newly hired head coach, Kenny Payne, suggested Indiana would likely play Louisville. In other words, Woodson's hard labor will be paid off, at least two years from now.
"I've had the opportunity to talk to Kenny and, and he promised me (a game) in two years," Woodson added. "Once Kenny got up and going and knowing we could possibly get a game with Louisville in the coming years, which I'll take that all day long."
Woodson and Payne had a healthy relationship in the past. The latter was picked by the Philadelphia 76ers in 1989 and played for them until 1993. Other than playing in the big league, Woodson and Payne were hired as assistant coaches for the New York Knicks for the 2020-2021 season. The Indiana head coach recalled how he came to know Payne, saying that "he knows the recruiting game".
"I've known Kenny for many, many years, and he finally got his big break to come back home to Louisville where he played," Woodson said. "I think he's going to do great things there because he's a competitive guy and he knows the recruiting game."
Ahead of the packed schedules of the Big Ten Conference, Woodson and his men have been reserved for two non-conference games later this fall, a few conference ACC Challenge matchups, and the Gavitt Games.
"Kansas, Arizona are two great teams that will be competing at the end (of the season) when it's all said and done," Woodson said. "We'll see what we're made of when we face those two teams because they'll be pretty good."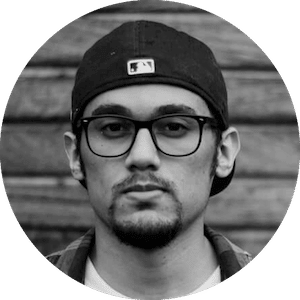 Gus Anderson
Gus Anderson is a gambling wizard. As a kid he dreamt about becoming a Tennis, Hockey and Golf professional but ended up as a gambling professional with focus on both sports & casino.