Heat's Kyle Lowry Out Due To Injury As Game 4 With Hawks Approaches
April 24, 2022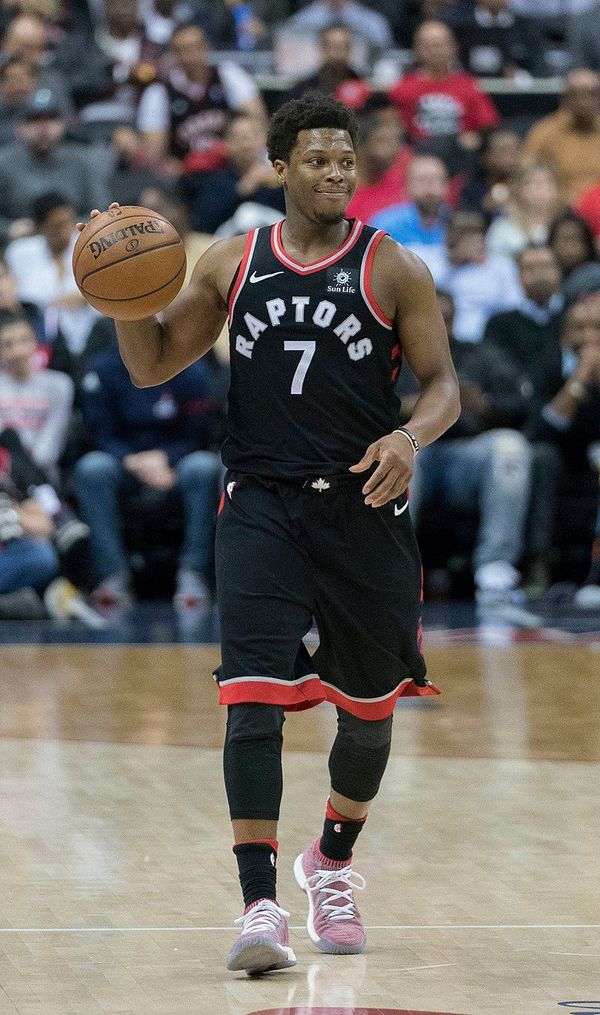 Miami Heat point guard Kyle Lowry left the court during Game 3 against the Atlanta Hawks on Friday night. Lowry left in the third quarter with 1:59 remaining on the clock. The Hawks beat the Heat with a final score of 111-110.
After the game finished—which the Heat lost—Lowry went out of the State Farm Arena with a visible limp on his left leg and expressed his frustration regarding his situation. "I'm pissed the f*** off," he said.
Lowry suffers from leg injury
When Lowry walked out of the court, the team said that it was a leg injury and that they would keep him out for the rest of the game. Later on, coach Erik Spoelstra said that it was a hamstring injury but that the severity was still unknown and that they would seek medical attention for it. "We'll find out more tomorrow," Spoelstra said.
Lowry played for 23 minutes and had five points, three rebounds, and five assists. With an average of 8.3 points and 5.3 assists, at.348 from the field, Lowry's absence left an impact on the team. When Lowry was still on the court, the Heat had 25 assists on the first 31 baskets, a percentage of 80.6 percent. But when he left, the team only managed to have five assists on 10 field goals during the fourth quarter.
A hamstring injury usually keeps a player out of a game for at least a week, so it is said that the 36-year old point guard will miss the upcoming Game 4.
Lowry said to the media with a witty smile that he didn't get hurt and referred to himself as a Wolverine—an X-Men character with self-healing superpowers. "We're going to talk to medical, and we're going to be all on the same page, and see how I feel day by day," he said.
Even though the playoffs are one of the most important events of the year, Lowry is well aware that he needs to make the right decision regarding the situation.
Heat applies rotation strategies amid Lowry's injury
When Spoelstra was asked about the current situation and what he would do with the team, the coach said that they would figure it out. Thankfully, the Heat have many different variations of their rotations that allow them to handle this situation pretty well. "We've been able to respond and win with different guys out," he said.
Coach Spoelstra confirmed that he had everybody on his mind already and that the team would be able to handle the situation with different approaches. The Heat can count on Gabe Vincent, Jimmy Butler, and Tyler Herro for the ball-handling. While Bam Adebayo's responsibility might be increased due to Lowry's absence,
Fellow teammate Butler also assured that the team had enough players and that whatever happened, the show must go on. "And if he's with us, yippee-ki-yay. If he's not, somebody's got to step in and do his job. And it's very, very hard to do, but we've got enough in that locker room to try to bring to the table what Kyle does. He'll get his treatment and we'll see where he's at," Butler said.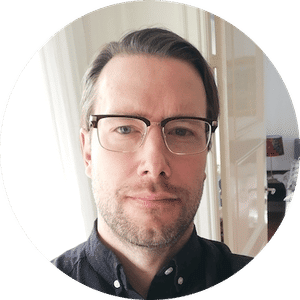 Martin Evergreen
Martin Evergreen is a sports betting professional who provides initiated betting picks and predictions. His main focus is on NHL picks, sportsbook promotions, and casino stories.